Resource
DANZ
Dancing During Isolation - a DANZ Resource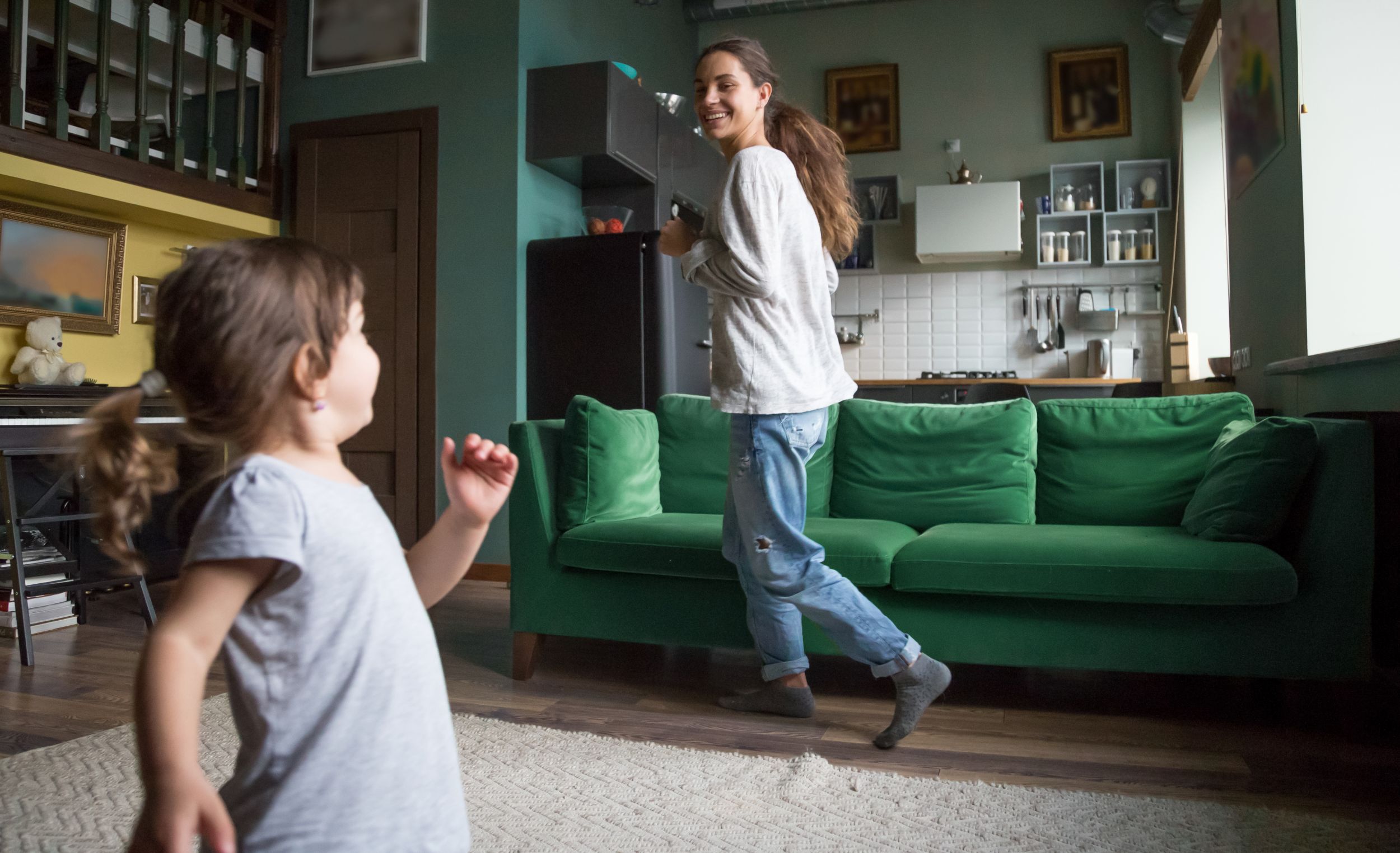 During the current situation with Covid-19 and New Zealand moving to level 4 alert, many people will be missing out on the physical and mental health benefits of dance in all its diversity. DANZ has been putting together a collection of FREE online dance resources that hopefully will keep you inspired to continue dancing at home during isolation. We will add to the list as we go - please feel free to email your own resources, or any that you are aware of to comms@danz.org.nz. Happy dancing and stay safe.
This page is currently being updated in line with the most recent Level 4 announcements August 2021...
---
Join the Royal New Zealand Ballet for a series of online Open Classes with RNZB dancers and Ballet Master Nicholas Schultz. Practise at Home with RNZB
WIDance (Wellington Inclusive Dance) will be taking their Saturday class online, check out their FACEBOOK page.
En Beat Dance Academy are hosting online classes - more info via their Instagram.
The Royal New Zealand Ballet have a series of Educational Resources based on current and past productions on their WEBSITE.
Never Stop Dancing have lots of free dance classes - MUSIC you'll LOVE, with FUN easy-to-master MOVES, and fantastic VARIETY. Check out their website.
Queensland Ballet have a variety of dance class videos on their WEBSITE.
Follow the step-by-step videos from choreographer Anne Teresa De Keersmaeker and dancer Samantha van Wissen, who will teach you the moves, step by step, from the second part of the performance Rosas dance Rosas, created by the legendary dance company Rosas 30 years ago. After that it becomes your dance: you dance Rosas. In a different setting, with a huge number of dancers… any way you like! https://www.rosasdanstrosas.be/en-home/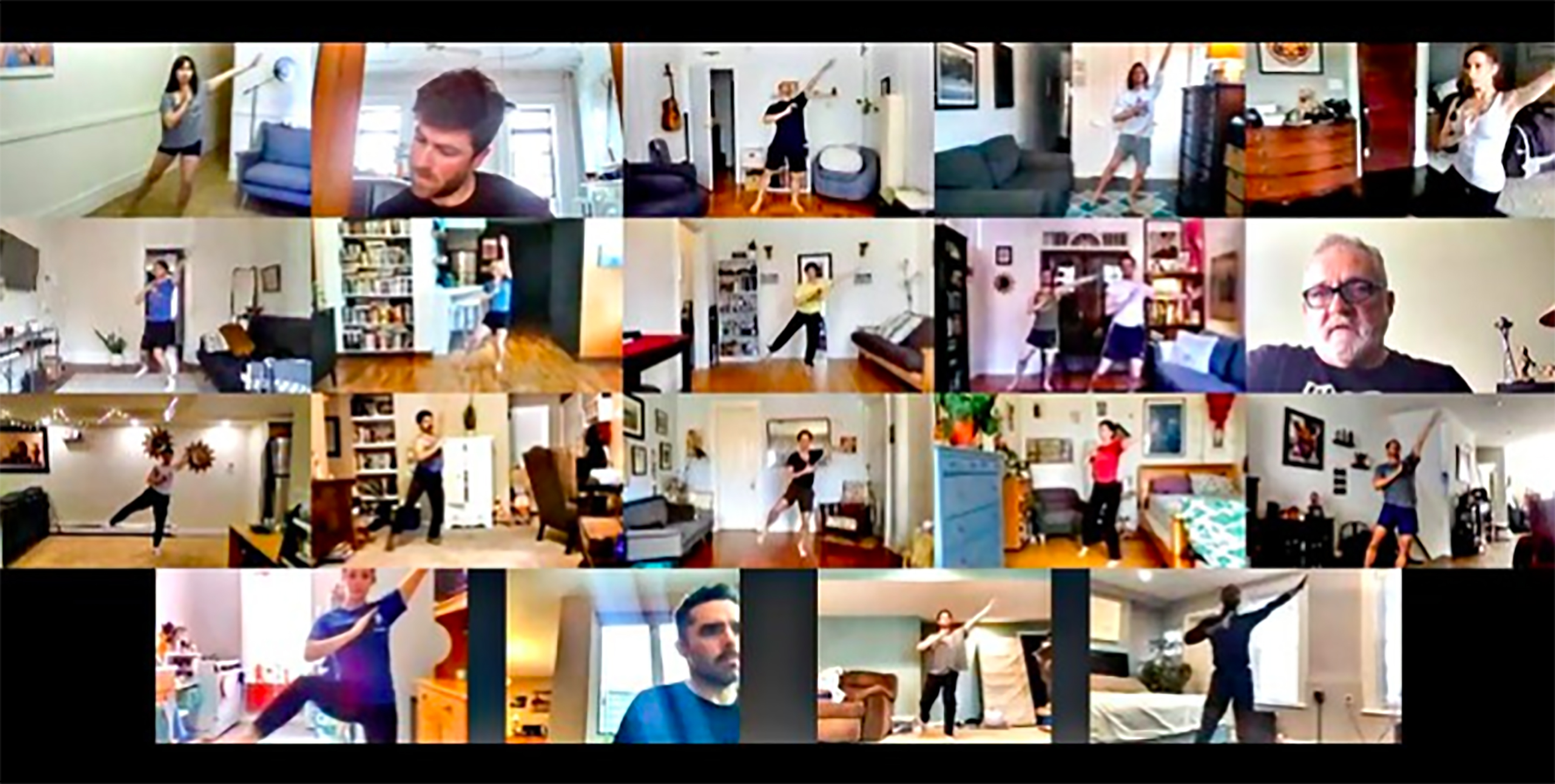 Please email comms@danz.org.nz if you have any questions or there are issues with any of the links