Media Release
DANZ
Skills Active Aotearoa debuts a qualification for the magic-makers of performing arts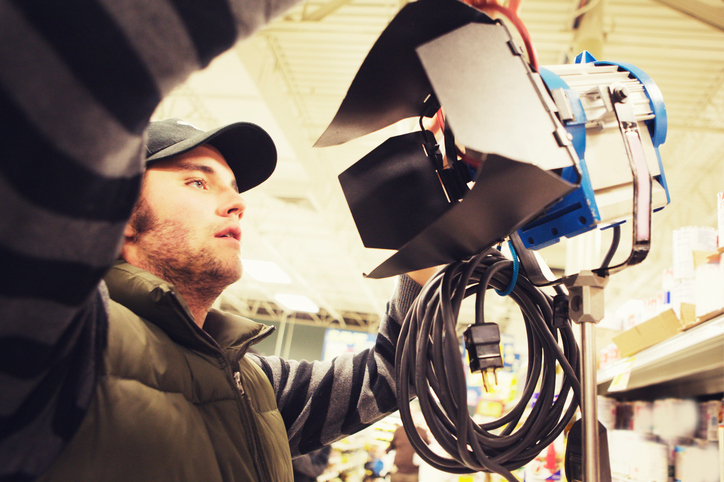 Skills Active Aotearoa, the industry training organisation for performing arts, has launched a foundation qualification for the people who make magic happen and bring events and performances to life.
The New Zealand Certificate in Entertainment and Event Operations (Level 3) is an entry-level qualification for people working in entertainment and event venues - whether's that's ticketing, ushering, stage hands, loaders or technical roles.
This qualification is designed to help those magic-makers put the building blocks in place for long-lasting careers in performing arts.
It covers a range of fundamentals including performing arts industry background, professionalism, etiquette, operational tasks, health and safety, and more.
Skills Active chief executive Grant Davidson says the certificate was developed through broad consultation with industry, to make sure it equips graduates with skills that match up with the needs of entertainment and event employers.
"Performing arts is a progressive industry which constantly incorporates new technologies and new methods – and it has a long history of training its staff on the job, in real settings," Davidson says.
"Now, with this qualification, hands-on training will be recognised through national qualifications.
"We are thrilled to be the ITO for performing arts, having gained this part of our scope just last year, and we are hugely excited about the road ahead for industry training in this fast-paced, buzzing industry."