News
DANZ
DEVELOPING DANCE IN DUNEDIN WITH HIP HOP CHAMPS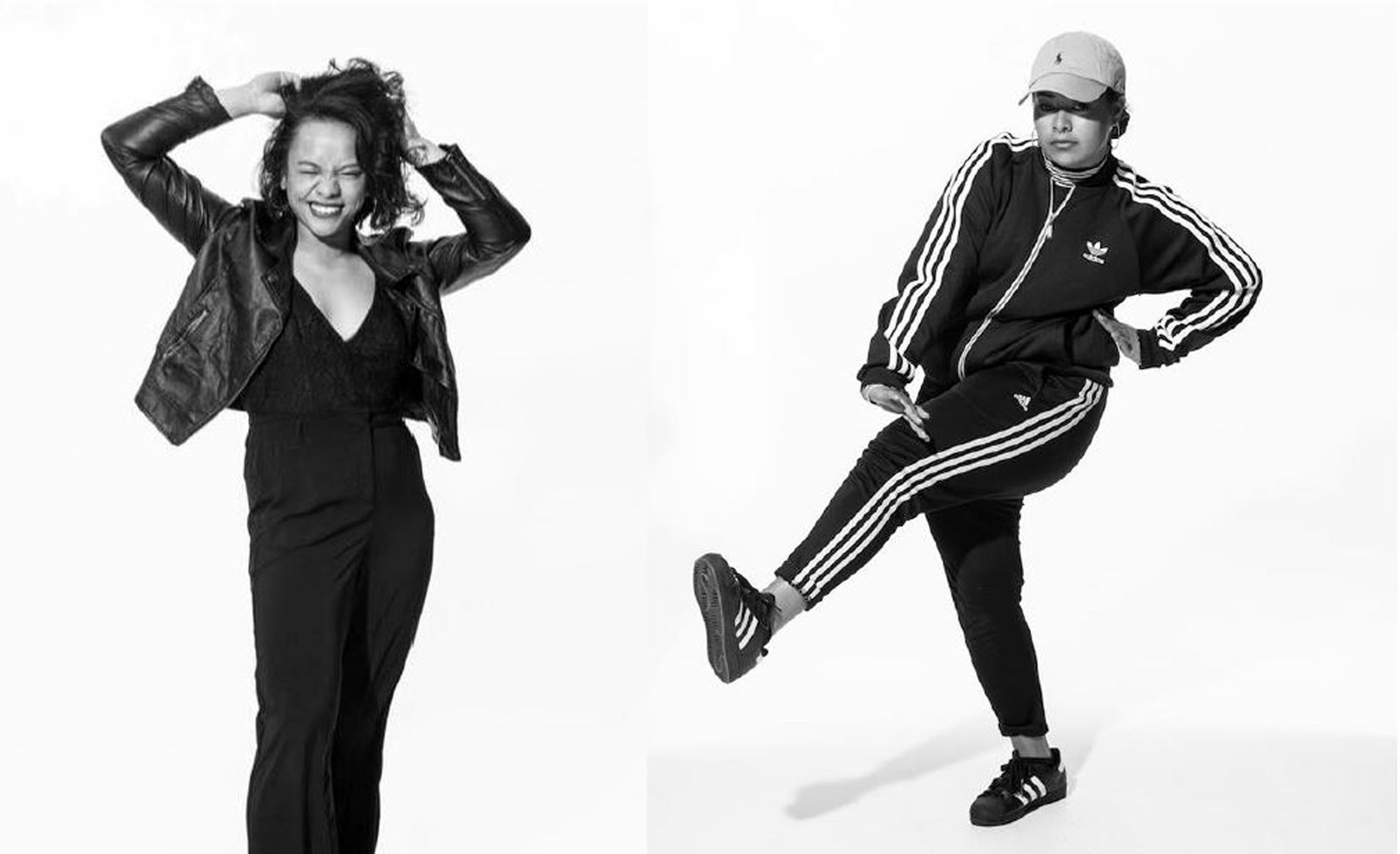 Dance Aotearoa New Zealand (DANZ), the national support organisation for dance in Aotearoa, are proud to be offering Dunedin the chance to dance with and learn from two champion dance artists.
Ufitia Sagapolutele (formerly The Royal Family) and Ezra Williams (formerly Identity Dance Company) will be in Dunedin 10-11 November 2018 to deliver two open hip hop classes and a choreographic development workshop at the RASA School of Dance.

Ufitia and Ezra have had extensive careers in the New Zealand performing arts scene. Ufitia's career has spanned various dance forms, including hip hop, contemporary and Siva Samoa. Her journey started in hip hop, performing with both The Royal Family and Identity Dance Company. She has since gone on to develop a choreographic practice which interweaves Siva, hip hop and contemporary dance. Ezra is a hip hop dancer, choreographer, teacher and R&B artist (RAZÉ). Her career as a dancer includes performing with world champions Identity Dance Company, Alias Dance Crew and Dziah Dance Academy. She has also performed and choreographed for the TEMPO Dance Festival, at Christmas in the Park, Big Gay Out, and on X-Factor New Zealand.
On Saturday 10 November Ufitia and Ezra will be leading beginner and advanced open hip hop classes. This is a unique opportunity for dancers and dance lovers to pick up some new skills, get active and dance under world champion hip hop artists. The beginner class, led by Ufitia, is open to anyone with little to no experience in hip hop and the advanced class, led by Ezra, is for dancers with some hip hop experience under their belt.
Creating Choreography / A Choreographic Exploration (Sunday 11 November ) is aimed at dance teachers and budding choreographers wanting to develop their choreographic expression. With their extensive experience in dancing and choreographing for hip hop, contemporary and Pasifika dance forms, Ufitia and Ezra will lead participants through the process of creating fusion work. The tutors will provide participants with some of their own choreographic tools and processes as well as new movement vocabulary to experiment with.
A message from Ufitia Sagapolutele
"Malo lava all, I am so excited to dance, create, share and talanoa with you in Dunedin. Dance is such a beautiful art-form we can all use to express ourselves! Expect to be out of your comfort zone, learn new things about yourself and meet others in a safe space. See you there!"
---
WORKSHOP INFORMATION
Open Hip Hop Classes
Saturday 10 November, 4-5pm
RASA School of Dance, Dunedin
Tickets: $15 via Eventbrite

Creating Choreography/A Choreographic Exploration
Sunday 11 November 11am-2pm
RASA School of Dance, Dunedin
Tickets: $20 DANZ members / $30 GA via Eventbrite

These events have been supported by Dance Aotearoa New Zealand, RASA School of Dance and Creative New Zealand.