News
DANZ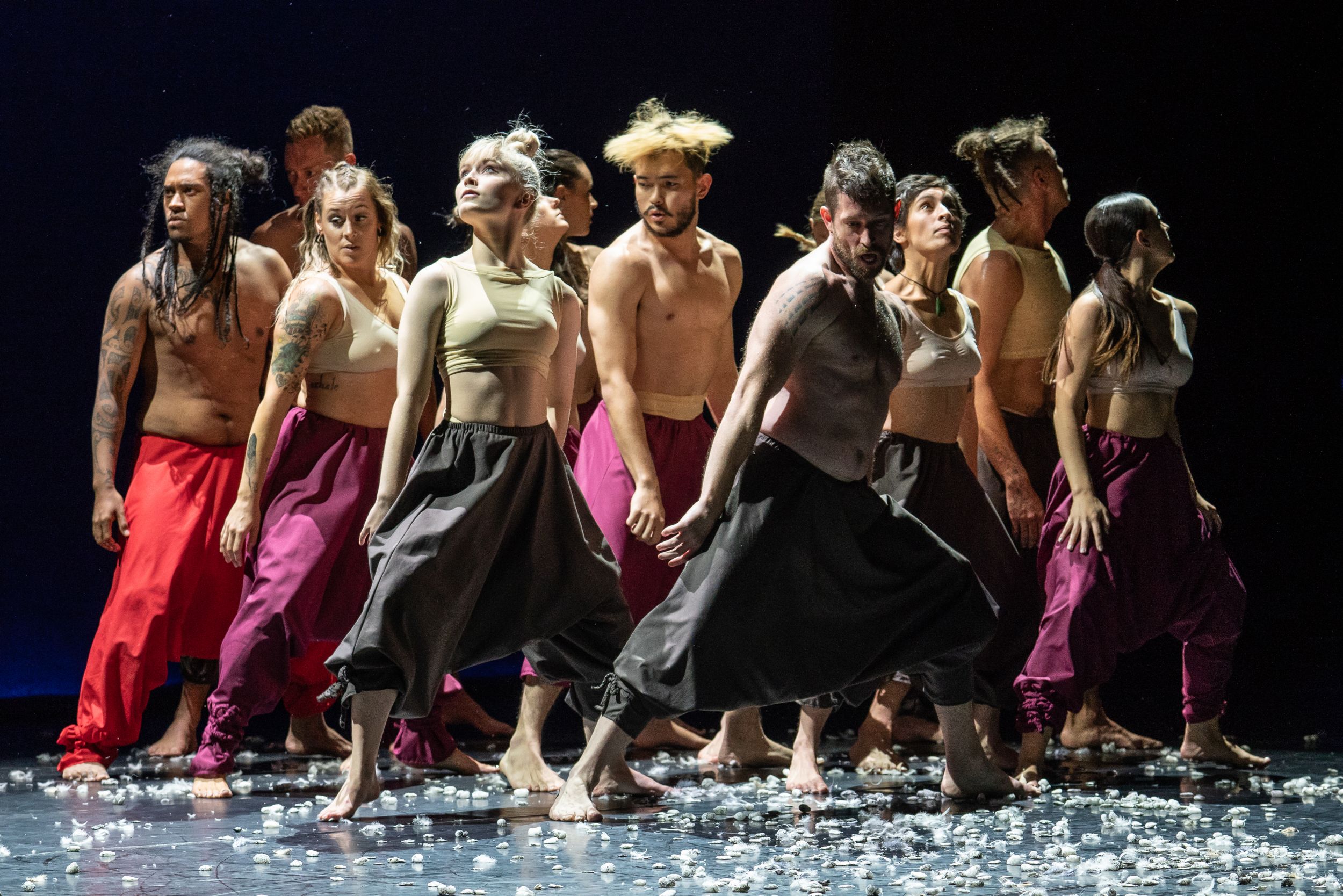 Although many of the wonderful festival season shows were cut short or cancelled recently due to the Covid-19 crisis, we want to acknowledge and appreciate the amazing work that was put into each and every one of them - our hearts go out to all of the artists/technicians/organisers affected.
Here is a collection of reviews of a number of the performances that did take place. We look forward to as many as possible of these works being presented again in the future along with those that have yet to be presented.
Arohanui,
DANZ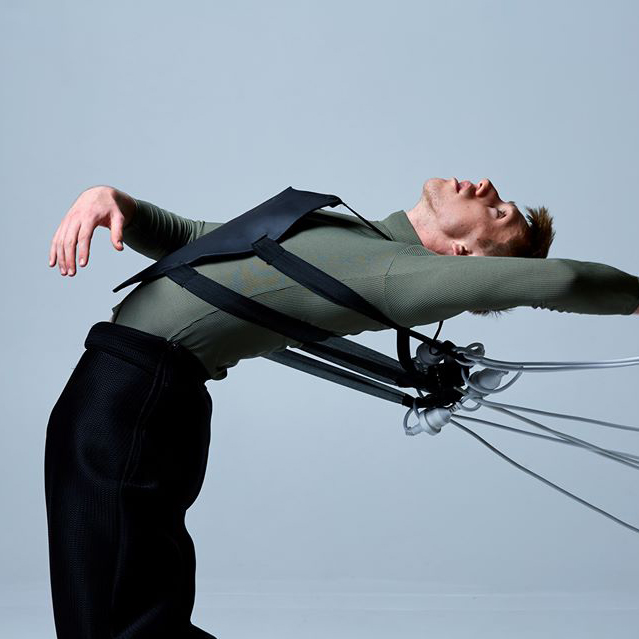 Utopia #9 by Kit Reilly - NZ Fringe Festival
Te Auaha, Wellington - 12 March 2020
Reviewed by Amit Noy
We make dances because we have bodies. We make dances to deal with our matter, to experience a particular feeling of body-joy, to enter into the idea of a knowledge that is immutable, and real, because it doesn't know what any of those words mean. Keep reading…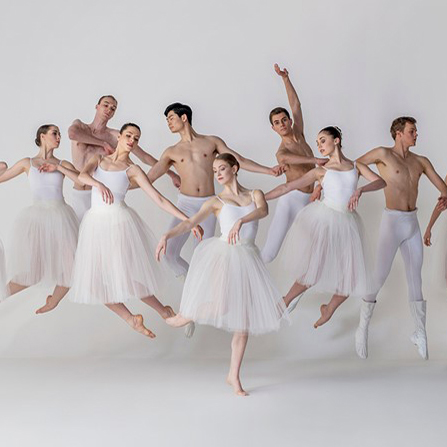 Tutus on Tour – Royal New Zealand Ballet
Oamaru Opera House - 13 March 2020
Reviewed by Sofia Kalogeropoulou
Tutus on Tour, the regional touring programme of 2020 by the Royal New Zealand Ballet is one not to miss. The eclectic short-in-length works ranging from classical to contemporary ballet and choreographed by national and international choreographers are enticing and guarantee to appeal to a wide audience while the exquisite dancing will inspire young and old. Keep reading…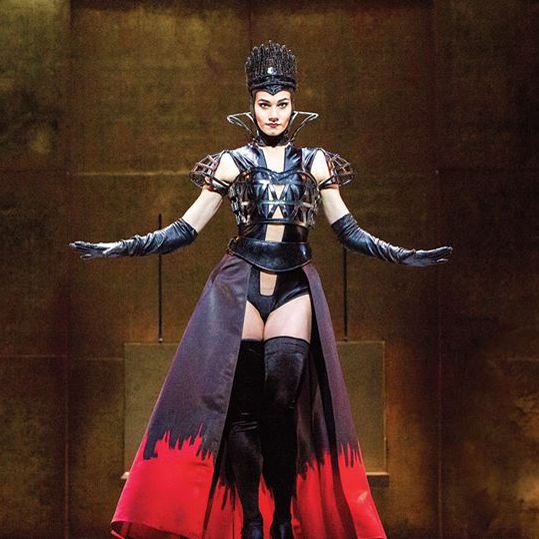 Snow White by Ballet Preljocaj - Auckland Arts Festival
Kiri Te Kanawa Theatre, Aotea Centre - 11 March 2020
Reviewed by Jenny Stevenson
French choreographer Angelin Preljocaj's reading of Snow White, first created in 2008 for his company of twenty-six dancers, is a morality tale of vanity and obsession, which still resonates nearly twelve years later, mirroring as it does the narcissism of the present-day Trumpian era. Keep Reading...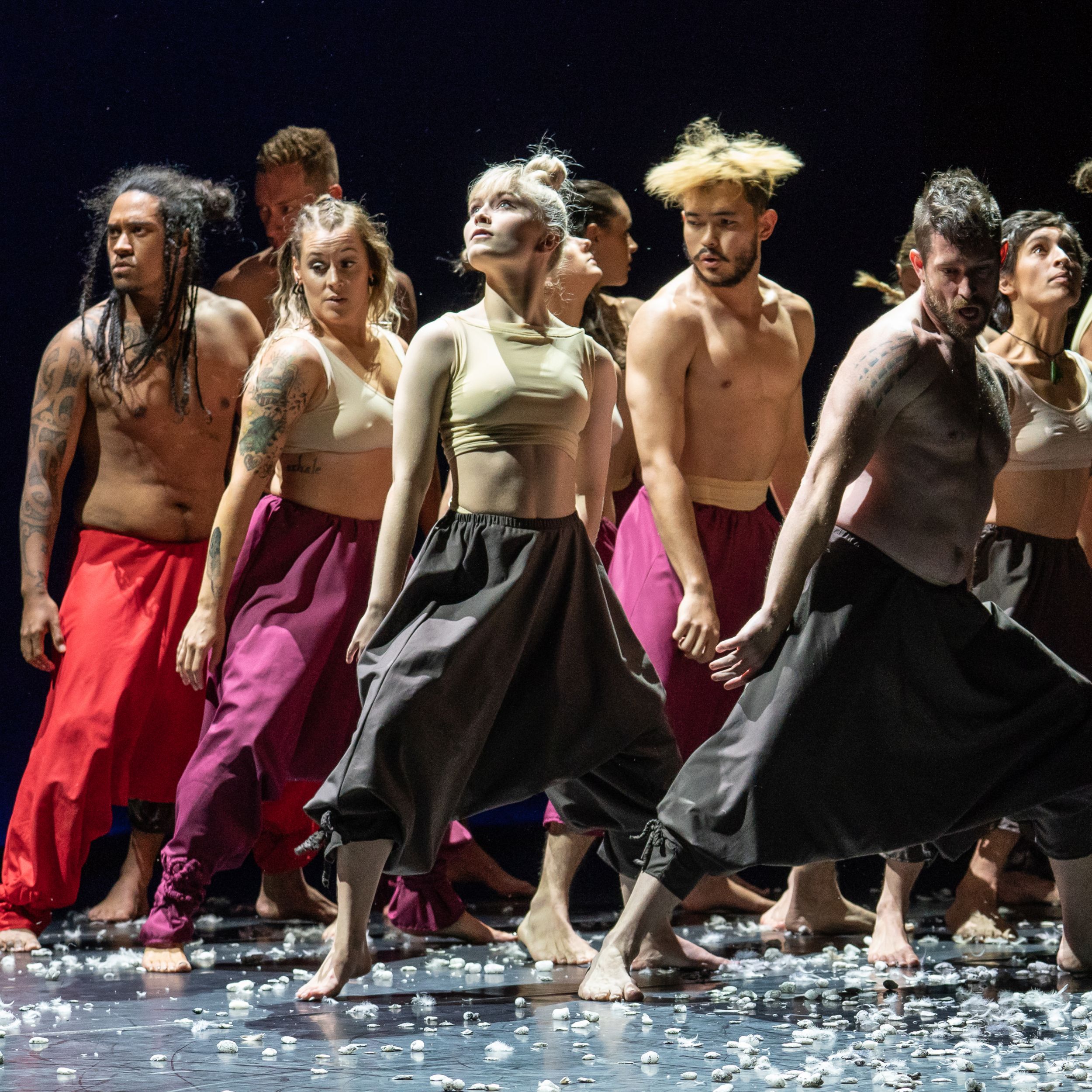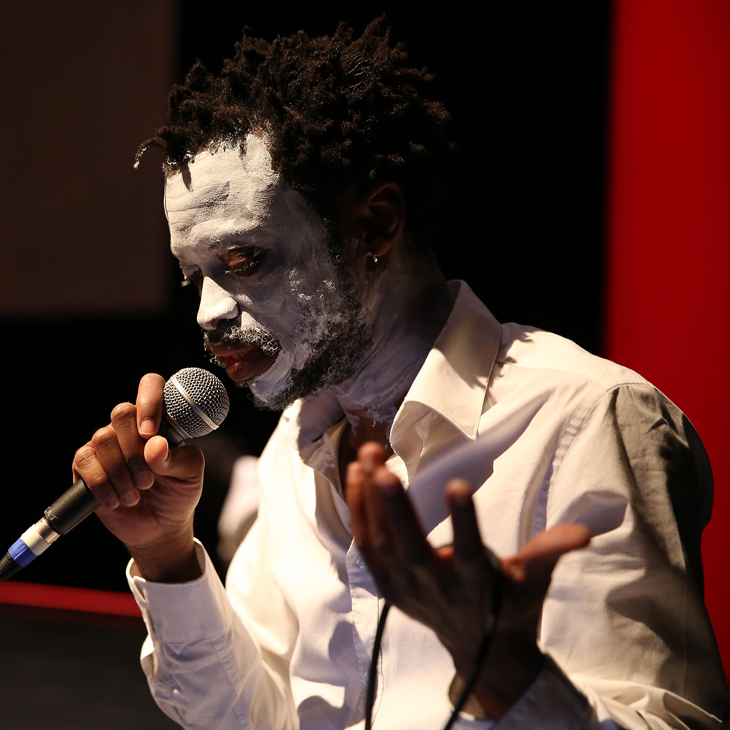 In Search of Dinozord by Studios Kabako - NZ Festival of the Arts
Soundings Theatre, Te Papa, Wellington - 29 February 2020
Reviewed by Sascha Perfect
We can thank the New Zealand Festival of the Arts for bringing a work that normally wouldn't be seen on our shores. Presented at Soundings Theatre at Te Papa to a full house, the work received a standing ovation from many in the audience. Keep Reading…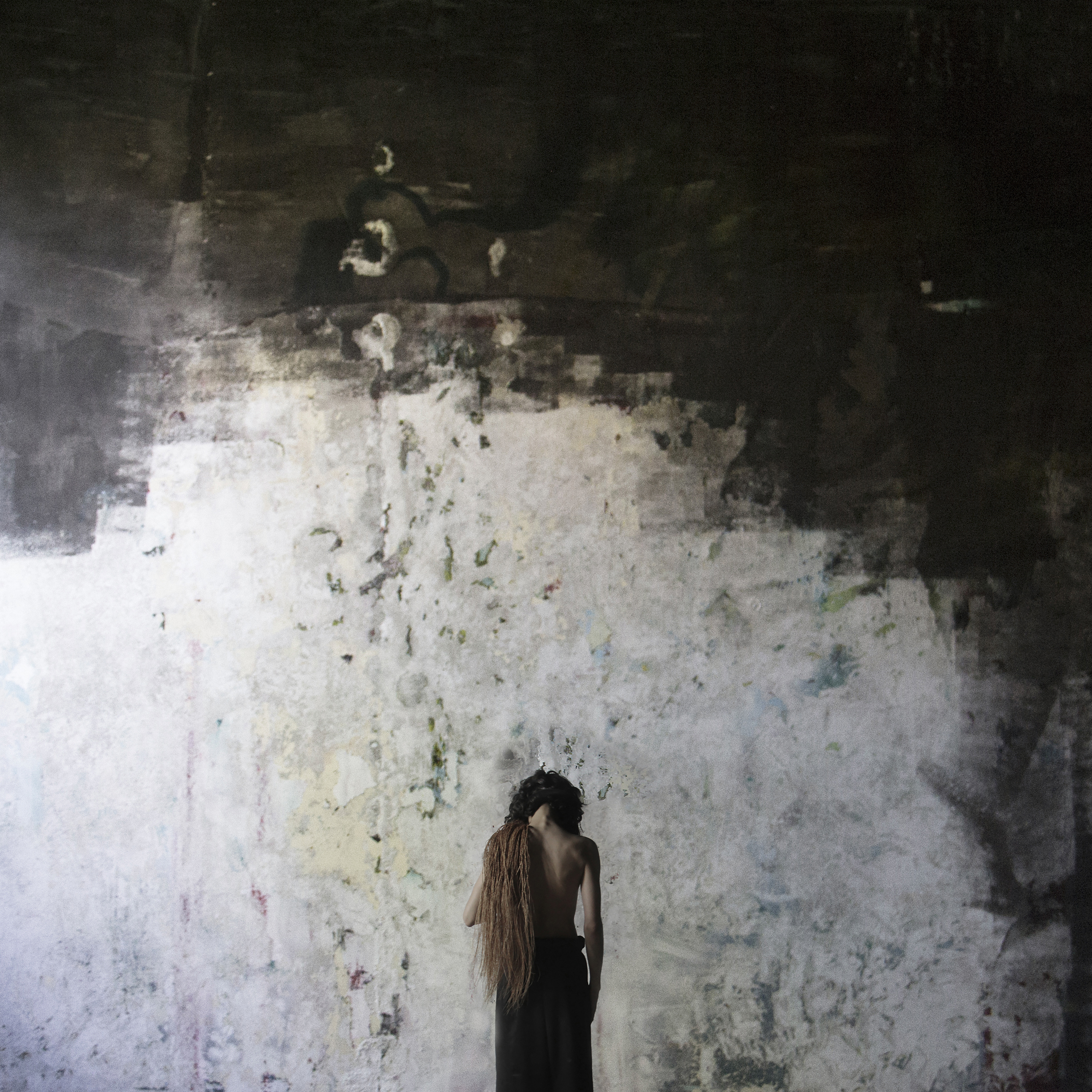 القُدس Jerusalem by Mau Dance Company - NZ Festival of the Arts
Opera House, Wellington - 22 February 2020
Reviewed by Brigitte Knight
Ponifasio is highly-acclaimed internationally as a director and designer, and has created work across of a range of performance genre for festivals and exhibitions in more than thirty countries. القُدس Jerusalem is another blended work, fusing elements of poetry, opera, theatre, voice, kapa haka, sound, imagery and movement. Keep reading...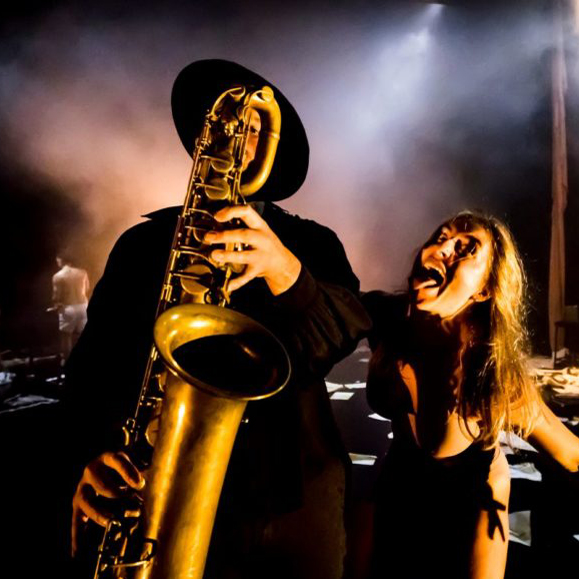 Strasbourg 1518 by Borderline Arts Ensemble - NZ Festival of the Arts
Circa Theatre, Wellignton - 14 March 2020
Reviewed by Jennifer Shennan for Dance Blog Website Michelle Potter… 'on dancing'
Choreographer/dancer Lucy Marinkovich and composer/saxophonist Lucien Johnson combined to produce Strasbourg 1518, a fusion of dance, music and story into theatre. Their take on that specific historic outbreak of dancing mania is given psychological and political context using tropes of religion, rationality, visual art and literature. The work does not stay quaintly back in earlier centuries however, but alludes to 20th and 21st century dance marathons, protests and populist movements, epidemics and pandemics. Art as protest, as revolution, is their call. Keep reading…