Reviews
DANZ
TOMO - Atamira Dance Company
Tempo Dance Festival
9 October 2019, Q Theatre, Auckland
Reviewed by Lauren Sanderson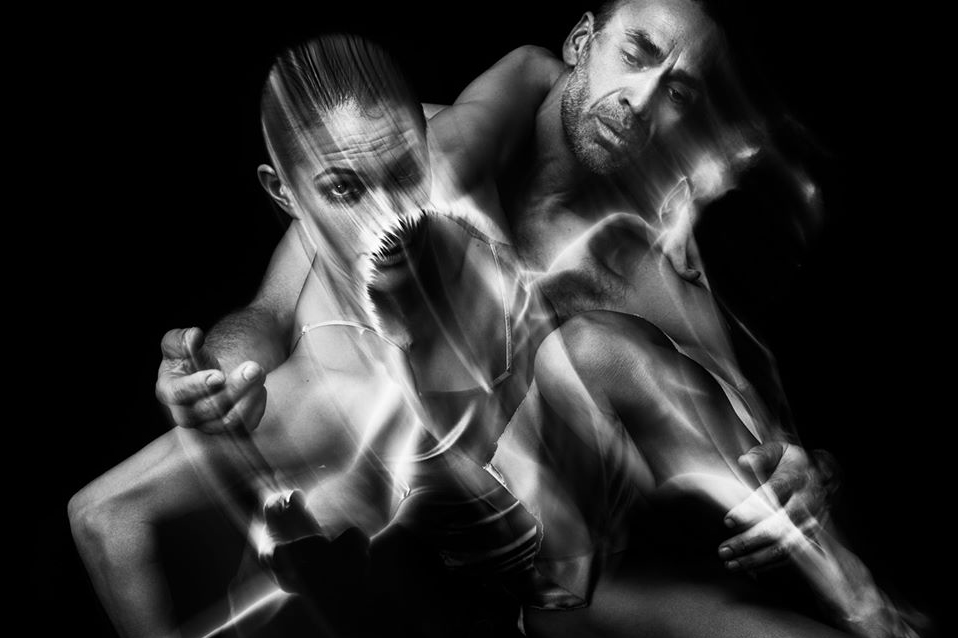 Atamira Dance Company brought their new intimate work TOMO to life at Q Theatre as part of the Tempo Dance Festival. The powerful work, choreographed by Gabrielle Thomas, highlights exactly why they are the leading producer of Māori Contemporary Dance.
TOMO explores spirituality, telling the tale of three wāhine travelling through Te Ao Kikokiko (the land of the living), where they encounter a lost wairua entering their world. Through dance, lighting and intricate architecture, TOMO represents the coming together of two worlds.
The contemporary piece is made up of strong dancers: Bianca Hyslop, Abbie Rogers, Jahra Wasasala and Sean Macdonald, who are all masters of their trade. Each dancer brought their own take on the movement and although the choreography was synchronised, their individual personalities shone through.
Four large rectangular shapes await us as we enter the space, as the shapes move around the room it soon becomes clear that in fact they are mirrors being controlled by the four dancers. Sean Macdonald opens the show with an intricate solo performance, playing the lost spirit in the human sphere. With the sound of rain in the background, he glides across the space elegantly, trying to navigate his surroundings.
The manipulation of the mirrors is extremely clever and is used frequently throughout the piece, revealing yet another element to the mystical story. The use of sound complemented both the movement and the architecture, as a clap or a slap of the leg would instigate the next gesture or chapter of the tale.
The choreography was cleverly crafted with an intertwining mix of solos, duets and group sequences. A key highlight was Jahra Wasasala's solo, her facial expressions were just as strong as the physical choreography, her eyes were piercing, body beautifully elongated and it felt like she engulfed the entire space, when in fact she was stood in one part of the space the entire time. The transition from solo to trio was slick as Rogers and Hyslop emerged from under Wasasala's skirt, as they performed sharp, perfectly in sync movement, you couldn't help but follow the harsh rhythm of their breathing.
The duet between Macdonald and Hyslop was truly mesmerizing, consisting of elegant lifts and contact work that seemed effortless. While the solo performances and duets were strong, the simultaneous group choreography fused the piece together delivering eye-opening imagery that highlighted the journey between the light and the dark.
TOMO is not only an extremely dynamic piece, but also is visually stimulating to watch. There is no denying the talent that TOMO holds, offering the audience a unique Maori contemporary dance experience that took us on a journey between light and darkness to evoke a hauntingly spellbinding performance.