News
DANZ
Virtuosity and Elegance
Pacific Dance Festival 5-23 June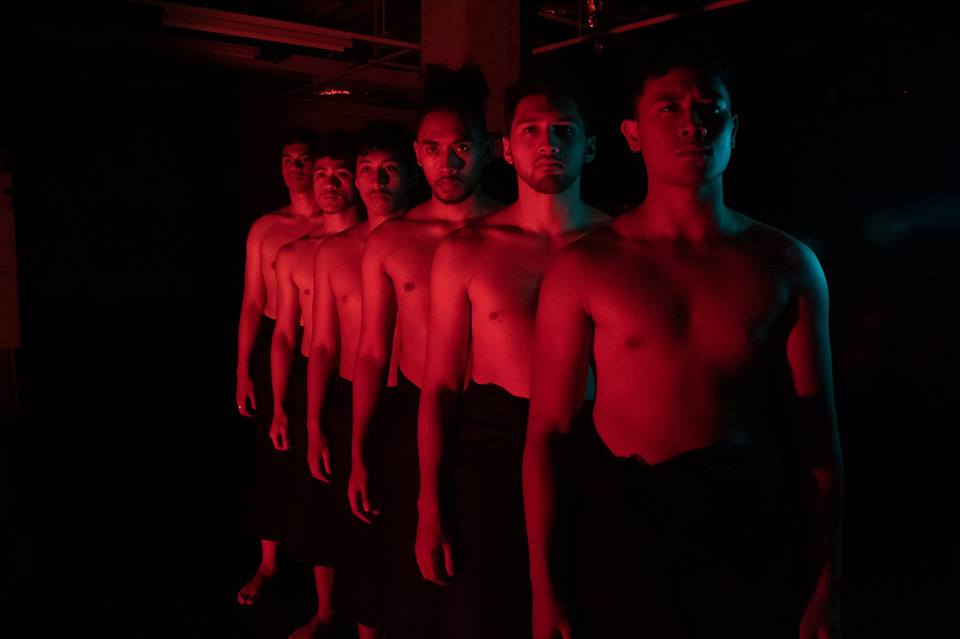 Acclaimed and accomplished Pacific dance artists take the floor for the Pacific Dance Festival 2019, bringing a moving feast of entertaining and thought-provoking theatre, workshops, screenings, choreographic labs and more. The festival in June is bigger than ever and offers an opportunity for audiences to experience the varied and outstanding Pacific artistic spirit that Tāmaki Makaurau/Auckland has to offer.
"The annual Pacific Dance Festival showcases some of the country's most exciting contemporary Pacific dance choreographers," says festival director Iosefa Enari, "giving audiences an opportunity to familiarise themselves with the incredible diversity of performance Pasifika choreographers are creating throughout New Zealand".
LEECHES headlines the festival, and its premiere at the ASB Waterfront Theatre will be a tour de force of Pacific contemporary dance. Featuring lead choreography by Aloalii Tapu, the full-length work is created and performed by a collective of nine award-winning and internationally acclaimed dancers, featuring Braedyn Humphries, Connor 'Ooshcon' Masseurs, Jahra 'Rager' Wasasala, Taniora Motutere, Sione Fataua, Elijah Kennar and Faith Schuster. The work is underpinned by Tapu's own 'Lofty Release' – a movement practice that has a virtuosic and intricate movement language, with a story that follows the modern experience of being Kiwi and Pasifika in a Eurocentric country.
The festival programme continues its full-length showcases at Mangere Arts Centre as follows:
Maui; Nesian-hip-hop fusion dance from the recent Auckland Fringe Festival, by Hadleigh Pouesi and Freshmans Crew.
Moana; a diverse line-up featuring Lalo by Ankaramy Fepuleai, Stolen Stories by FAF SWAG artist Manoa Teaiwa, Ave Ese by Tofifailauga Misa, Lyncia Muller and the New Zealand School of Dance.
A triple-bill show featuring new works by Tia Sagapolutele, Laifa Ta'ala and Aue Dance Company.
Siva Mai; an expression of modern Samoan identity through music and dance by composer Opeloge Ah Sam.
Kapu Akari; a fusion of two award-winning dance works Opaque and Reka by Aue Dance Company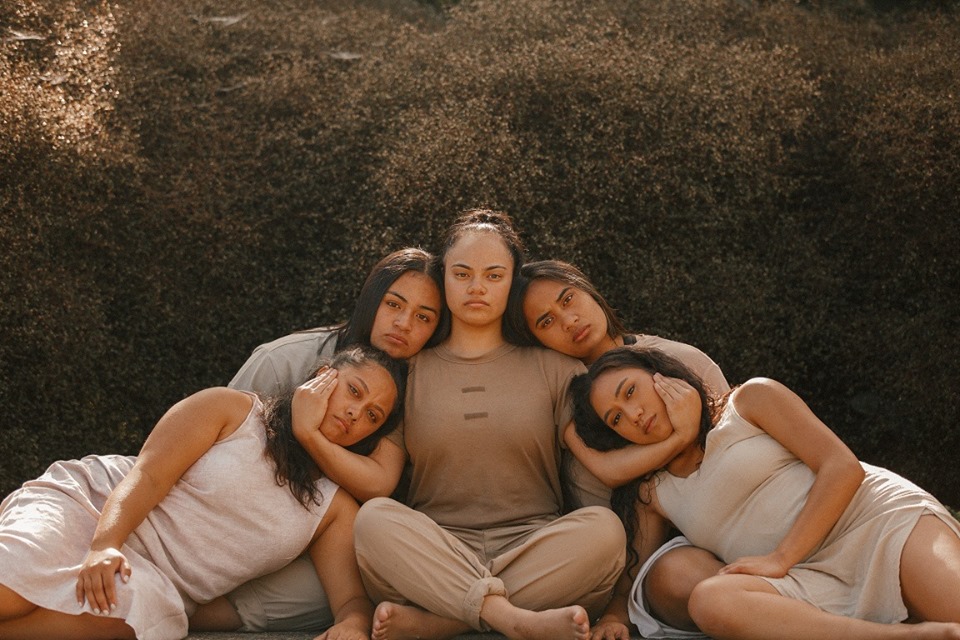 Dance enthusiasts will have the opportunity to get inside the creative process and taste the works on display in the festival, with free public workshops featuring Le Taupou Manaia at the Grey Lynn Community Centre and Tahiti ia Ora at Te Oro Arts Centre in Glen Innes, and open rehearsals at Auckland Art Gallery.
The Artist in Residence programme has been a feature on the Pacific dance calendar, offering senior dance artists the chance to work with local communities. Fresh from Blues Fest Byron Bay, Samuela Konusi Taukave, creative associate from Fijian based dance troupe Rako Pasefika, will be joined by company dancers Emily Marie and Iane Tavo for this residency, which will run as part of New Zealand Rotuman Language Week and through the June festival.
Now in its 10th year, the Pacific Dance Choreographic Lab provides New Zealand based Pacific dance artists and choreographers the opportunity to develop an original dance work. During the festival, Porirua-based choreographer Tupe Lualua (Le Moana), will workshop her new work with Auckland based female dancers.
Following the popular Pacific Dance on Screen at the 2018 festival, another fabulous collection of original Pacific dance films will be on show at the Auckland Art Gallery.
A range of dance and professional development talks to upskill the pool of Pasifika artists in broader areas of arts management have also been included in the festival programme, affirming Pacific Dance New Zealand's commitment to grow, develop and support Pasifika artists.
Auckland continues to lead the global Pacific arts scene and the Pacific Dance Festival is a real-life opportunity to experience innovatively unique expressions and themes through dance. The Pacific Dance Festival for 2019 has something for everyone and will be an interactive and, indeed, a thought-provoking showcase for the Auckland winter.
Pacific Dance Festival, Auckland
5-23 June 2019
www.pacificdance.co.nz