Michael Parmenter receives Caroline Plummer Fellowship in Community Dance 2022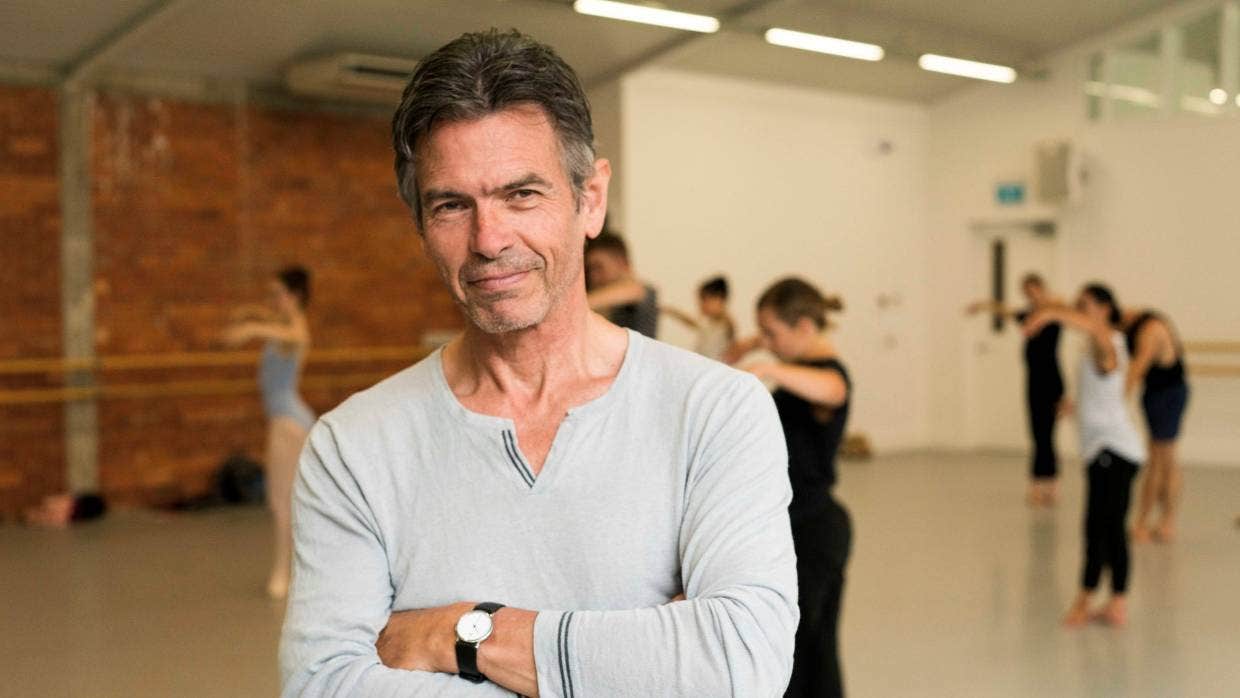 Eminent choreographer, dance practitioner and educator Michael Parmenter MNZM has received the Otago University Caroline Plummer Fellowship in Community Dance.
The Caroline Plummer Fellowship in Community Dance was established in 2003 and honours Caroline Plummer (1978-2003).
The annual fellowship is for six months (usually February until July), and is open to community dance practitioners, teachers and researches from New Zealand and overseas who have a proposed programme of activity, or project, that furthers Caroline's belief and aspirations for community dance in New Zealand. It provides the recipient with an office/dance space and not less than the minimum salary of a fulltime University Lecturer for a six-month period.
Previous Caroline Plummer Fellows include Lucy Marinkovich, val smith, Louise Potiki Bryant, Lyne Pringle, and Suzanne Cowan.
Parmenter's project will involve directing weekly community classes and workshop events and staging a public folk ball.
''I also intend to undertake a personal research project examining our own folk/social dance tradition. The historical resources of the Hocken Collections and the studio space available will enable me to undertake a unique conflation of academic and somatic research.''
Returning to the city of his birth, where he first started dance, will feed into research on how identity informs creativity.
''When I first returned to Dunedin in the mid-'70s, I was a confused and disturbed teenager, and during my time at university I certainly didn't fulfil my potential.
''I am very excited by the prospect of returning to the University of Otago at a time where my life experience in dance and my academic career is cohering in an exciting new direction.''
Photo: John McDermott