News
DANZ
Leading New Zealand ballet choreographer Russell Kerr has died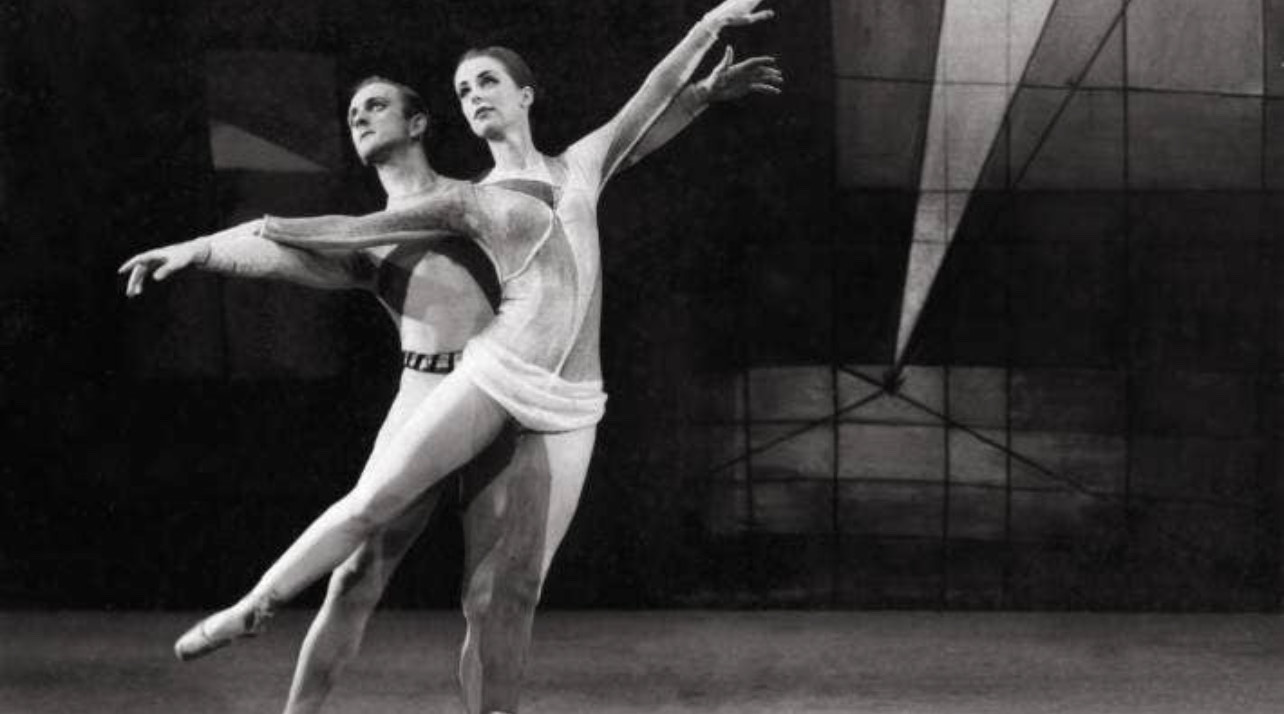 Celebrated ballet dancer, teacher and choreographer Russell Kerr has died in Christchurch at the age of 92.
Friend Jennifer Shennan said Kerr died on Wednesday morning after a life devoted to ballet and the arts.
In the 1950s, Kerr danced with prestigious dance companies in Europe, including Ballet Rambert, Sadler's Wells, and Festival Ballet. He returned to his home country to lead New Zealand Ballet in the 1960s, the New Zealand Dance Centre in the 1970s, and the Southern Ballet Theatre in Christchurch from 1978 to 1990.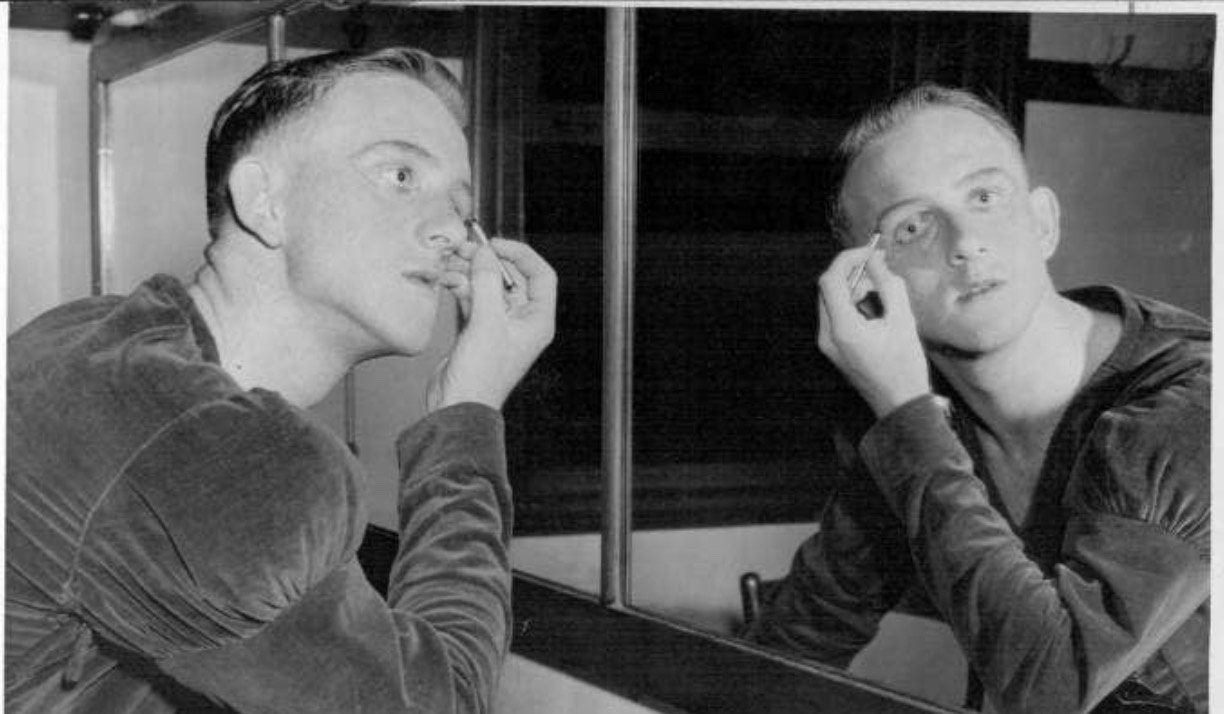 "He was an extremely talented dancer, but he was generous and compassionate in a world that is often highly competitive and pressured.
"He wanted to help the one who was struggling rather than the one who was awfully clever."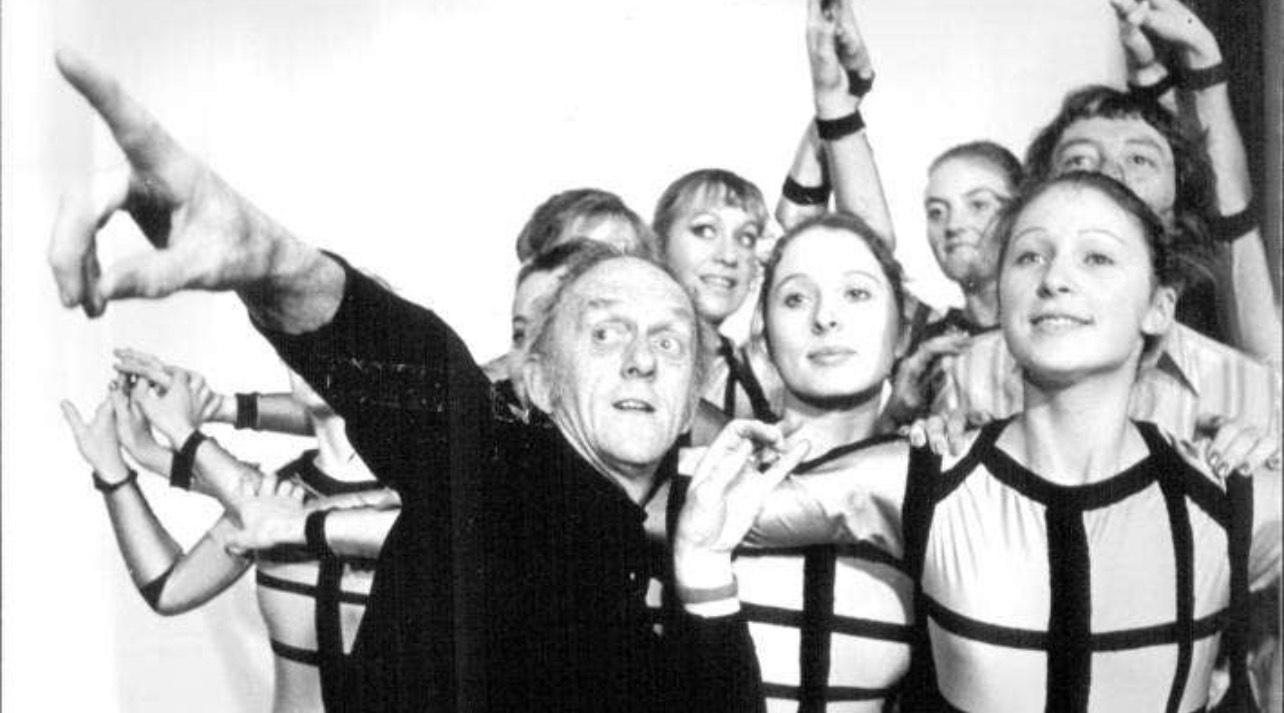 Born in Auckland in 1930, Kerr was given a government grant in 1950 that allowed him to travel to Europe.
But he felt duty bound to return to New Zealand in the late 1950s and hand on all he had learnt in Europe to Kiwi dancers, Shennan said.
"If he had stayed in Europe he would have had a very celebrated career as a choreographer.
"But he brought all that back to us."
"As a spirited dancer, a loved and compassionate teacher, prolific choreographer and producer of many classics in the ballet repertoire, his entire lifetime was devoted to the art."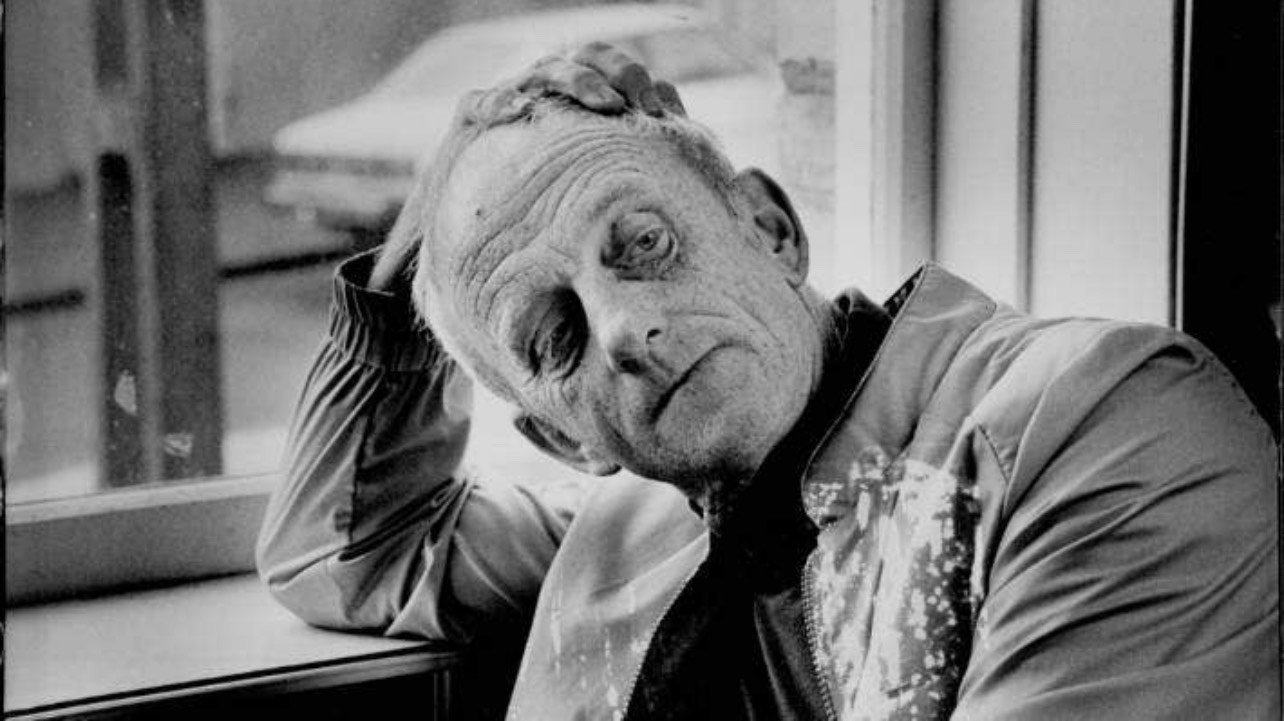 Back in New Zealand Kerr was director of the Nettleton-Edwards-Kerr School of Ballet from 1959 to 1961, artistic director of the New Zealand Ballet from 1962 to 1969, director of the New Zealand Dance Centre from 1969 to 1977, and director of the Southern Ballet Theatre from 1978 to 1990.
His life of devotion to the arts was recognised with a Queen's Service Medal for services to ballet in 1986 and his appointment as an Officer of the New Zealand Order of Merit in 2000.
Shennan said his pioneering work with the New Zealand Ballet in the 1960s was still celebrated.
"His term as artistic director ... is long remembered for his professional theatre standards and production values which were equal to anything in the company's history."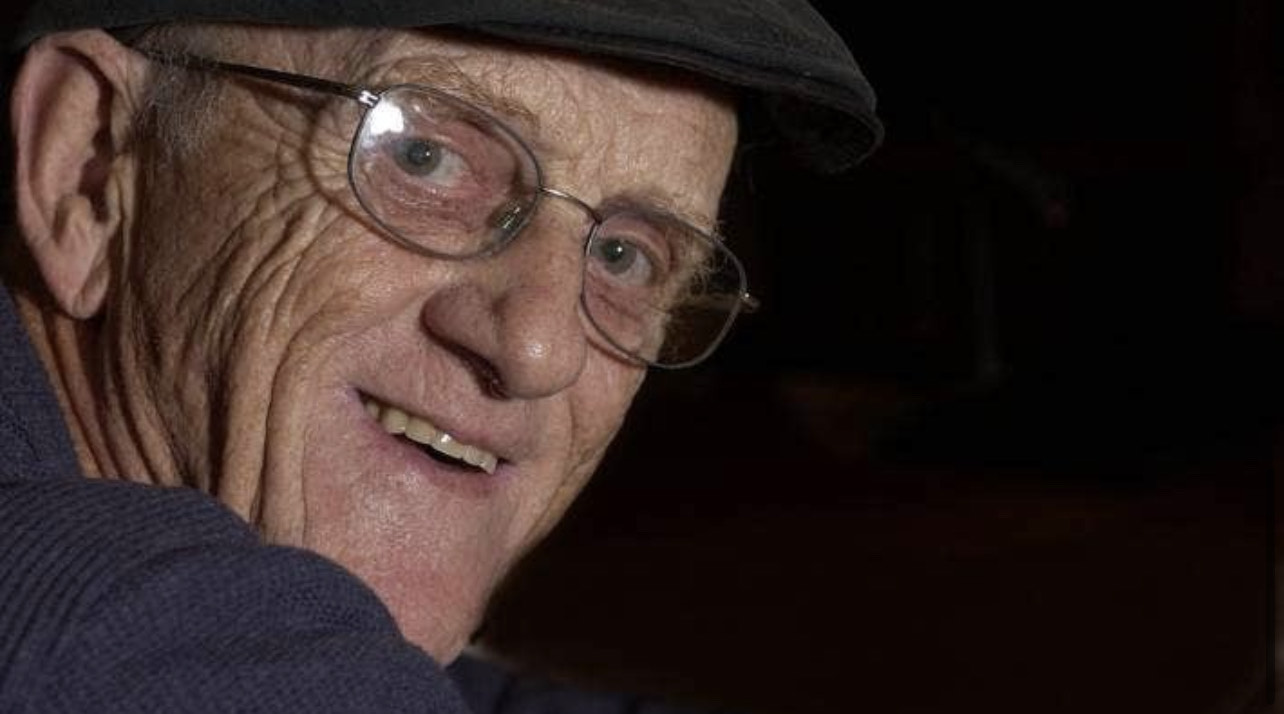 She said Kerr had the resilience to weather the ups and downs of a career in the New Zealand arts. He had "some pretty thin times in his life", she said.
"He had a vision and he never took the absence of dollars as a reason to abandon that vision.
"He took such a joy in life.
"He was a candle you could not blow out."