Article
DANZ
Since it first opened on 6 October 1889, the Moulin Rouge has been a highlight of Parisian nightlife. 133 years later, the show Féerie still amazes the audience with its 1000 costumes all made to measure with feathers, rhinestones and sequins, and of course the very famous French Cancan.
Every evening, Olivia James Baird from New Zealand, along with 60 other dancers, performs in the show "Féerie" on the mythical stage of the Moulin Rouge. Her journey to Paris started when she was still a child with a passion for dance and performance. Olivia shares with us her dance journey and experience of dancing with Moulin Rouge.
......................................
I started dance classes at five years old, training in Ballet, Contemporary, Jazz and Musical Theatre. During my high school years, I focused more on classical ballet. This led to exciting achievements including training at the New Zealand School of Dance, competing in the Genee International Ballet Competition and passing Solo Seal in 2012.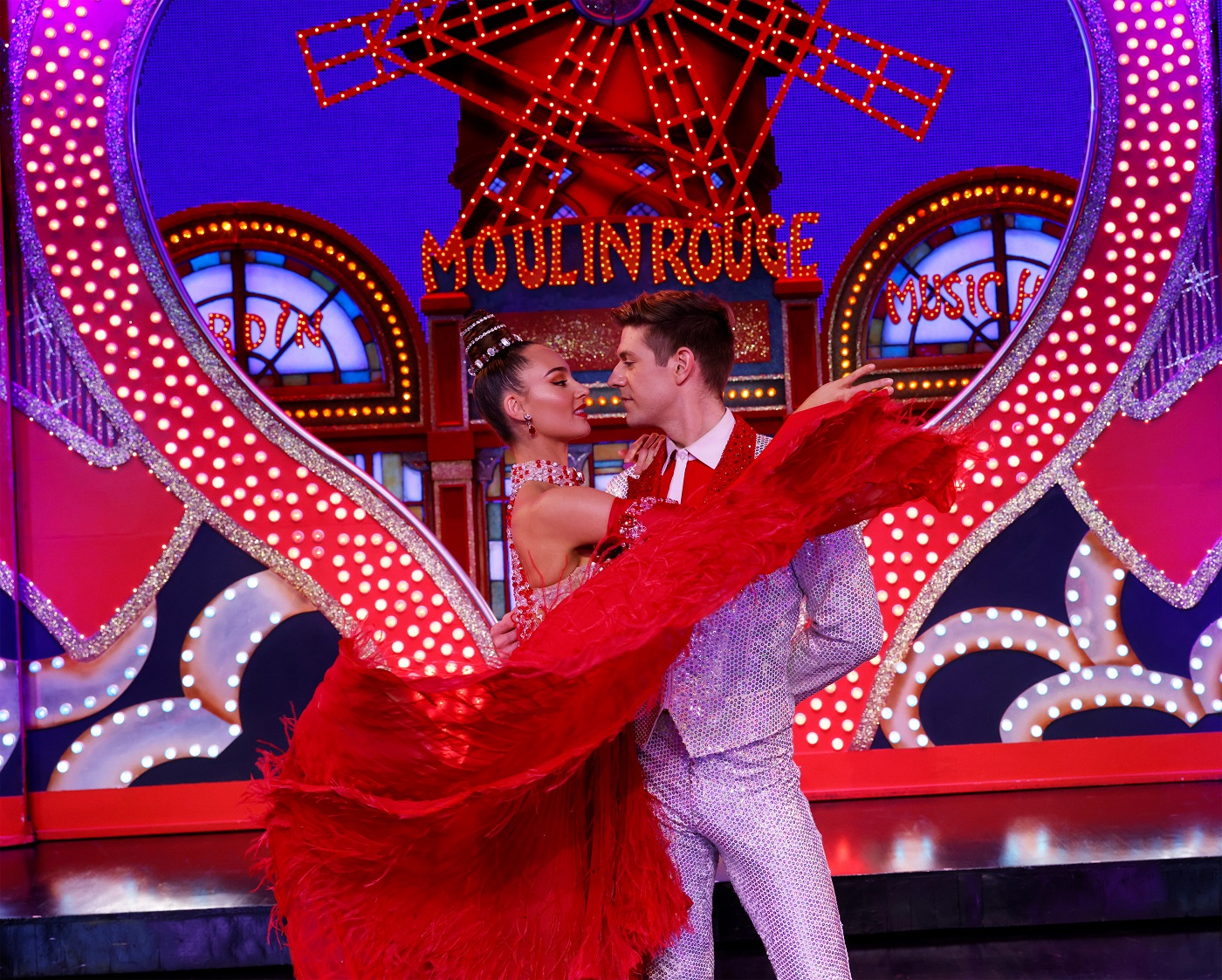 In 2016 I began my professional dance career with an entertainment company. Over the next three years, I performed in numerous exciting shows and was formally introduced to the showgirl dance style and technique. It was during this time, that I first heard about and became very interested in the Moulin Rouge. Two years later, I had the opportunity to perform in a show in which starred a Moulin Rouge former lead dancer. Working with her and hearing about the Moulin Rouge, made me even more excited and determined to dance with this famous historic company.
As if it were fate, weeks later I saw that the Moulin Rouge would be holding auditions in Wellington - the first time they had ever offered auditions in New Zealand. I immediately booked my flight and auditioned in July 2018. It was a very small audition with around 25 dancers which was conducted by Janet Pharaoh, Moulin Rouge's Artistic Director.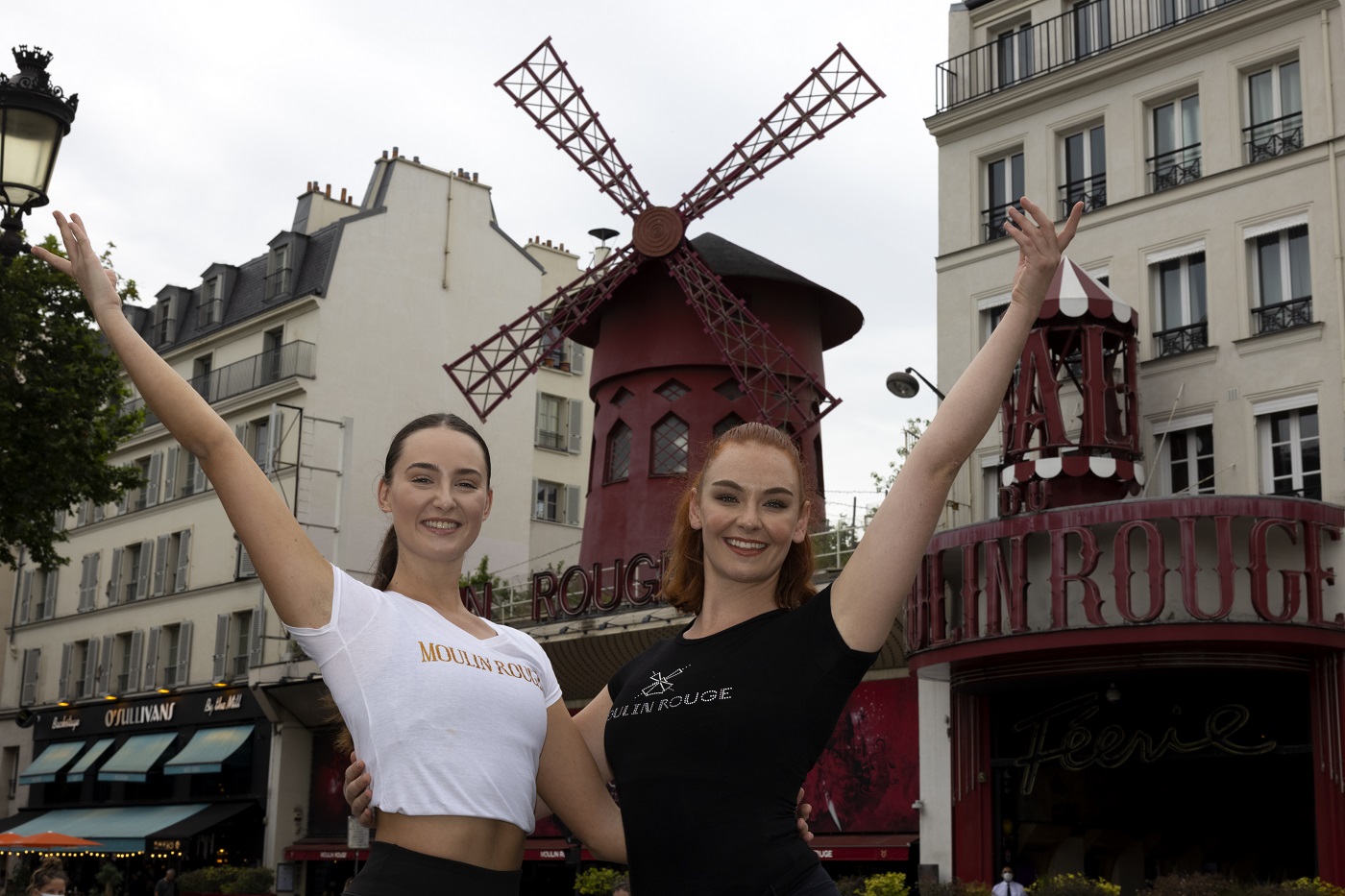 A couple of months went by until one September morning I awoke to an email from Janet inviting me to join the company in October, just a month away! Some further discussions with the Moulin Rouge's artistic team ensued as I had just one semester to go before completing my business degree. They accommodated this and it was arranged that I would join the company after my graduation in April of 2019. I was initially offered a one-year contract but have now been part of the Moulin Rouge family for four years and am still absolutely loving it!
Having never been to Paris before it was incredible to experience such a different culture. It goes without saying that the lifestyle in the French Capital is completely different from New Zealand! With that being said, Moulin Rouge celebrates having a cast of dancers from 17 different nationalities and there is a dedicated team that helps new dancers to settle into living and working in Paris.
My favourite number in the show? It's probably a tie between our red Féerie number and of course the famous French Cancan. Féerie is one of the first dances in the show, and is the first time the audience gets to see everyone on stage. We wear bijoux, beautiful headpieces and lots of plumes. I always feel so beautiful in this number. The French Cancan is the other highlight in the show for me. It's incredibly high energy, physically challenging and is the dance that always gets the audience the most excited. It took discipline at the beginning to develop the strength and stamina required to perform the dance, every night and twice a night.
I am proud to be one of only three New Zealand dancers to have danced with Moulin Rouge to date. Good luck to everyone auditioning in August of this year, and I hope we have another Kiwi or two join us later on in the year!