Media Release
DANZ
Crazy Creative Asians!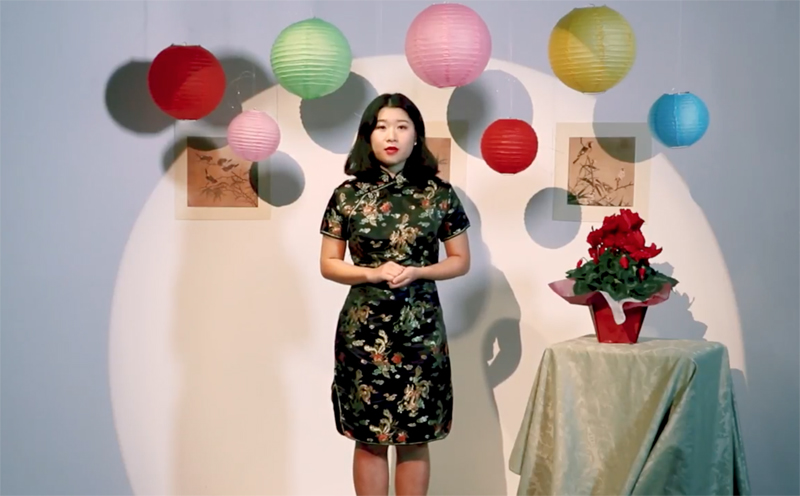 The Asian Aotearoa Arts Hui 2018 has landed in Wellington, and everyone is invited! The Hui's energetic acronym (AAAH 2018) is an excellent metaphor for this exciting programme of events. Spread out over twenty days, Wellington will come alive with over a dozen amazing home-grown activities.
Special guests include Yuk King Tan (Hong Kong), Vera Mey (London), Simon Kaan, and Ant Sang.
AAAH2018 will showcase the crazy hot bed of talent that springs from the Asian creative community of Aotearoa. It is a public festival and national gathering, celebrating diverse expressions of 'Asian-ness' in Aotearoa in the Arts.
Everyone is welcome to attend and be part of a new conversation. A dialogue with Aotearoa that will be expressed through many creative channels:
Take over the airwaves through the pop-up Renegade Radio station.
Enjoy the art installations in restaurant windows.
Listen to a sensory deprived musical jam.
Hear Tame Iti and Alison Wong in conversation with Lynda Chanwai-Earle at "Chur"
Learn from Master Artists at their Master Classes.
Make a Zine.
Hear about the Creative practice - home and away.
Join a progressive morning tea and a stroll through history.
Te Papa hosts the opening party – all welcome!
Settle in to the Symposium -
Hear a variety of panelists talk about a range of creative experiences. They will share their stories and knowledge. Encounter a range of festival events.
Be sure to check out the website and register for the events: www.aaah.org.nz because you don't want to miss out!