News
DANZ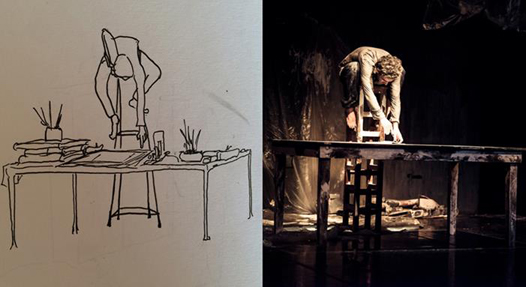 Creative New Zealand is inviting applications for the prestigious Choreographic Fellowship, the largest choreographic award available in New Zealand.
Established choreographers are invited to apply for the fellowship, which provides up to $100,000 over the next two years for work on a significant project.
The Creative New Zealand funding will enable the successful recipient to commit to a period of deep investigation, experimentation or research in their practice, and towards a specific project.
"This is an exciting opportunity, giving an already accomplished choreographer the time and resources to deepen their choreographic practice over an extended period and without the usual pressures of having to present a completed work with little margin for error," said Cath Cardiff, Creative New Zealand Senior Manager, Arts Development Services.
Creative New Zealand has offered the fellowship since 2004.
Applications close on Friday, 29 March at 5pm.
Further information and how to apply
Previous recipients:
Sarah Foster-Sproull (2017)
Ross McCormack (2015)
Malia Johnston (2013)
Catherine Chappell (2011)
Daniel Belton (2009)
Lemi Ponifasio (2008)
Michael Parmenter (2006)
Douglas Wright (2005)
Shona McCullagh (2004).
For media enquiries, please contact:
Rebecca Sellwood, Senior Communications and Advocacy Adviser, Creative New Zealand
P: +64 04 473 0187 | E: rebecca.sellwood@creativenz.govt.nz