News
DANZ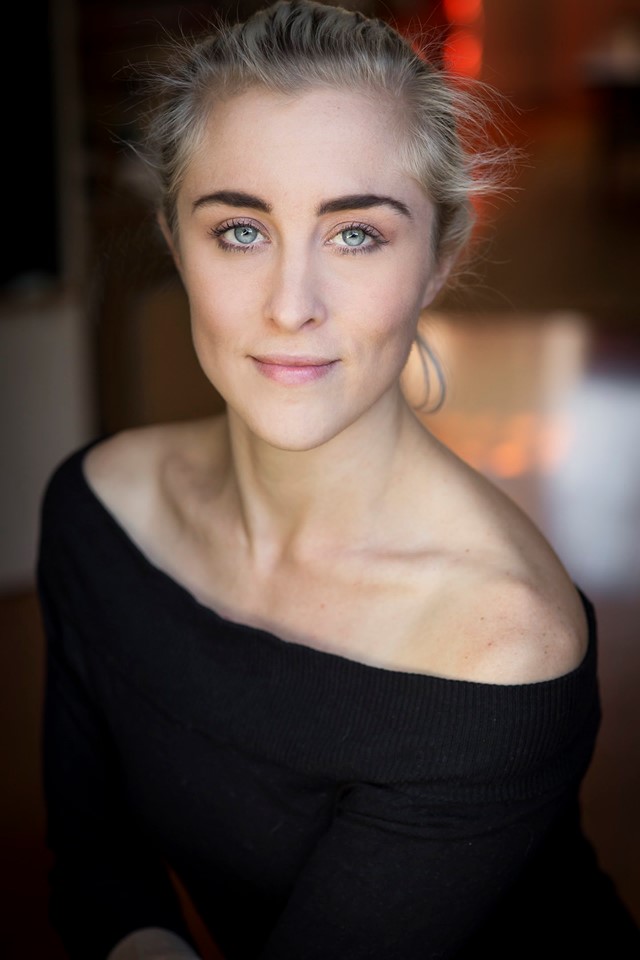 Wellesley Studios, supported by Dance Aotearoa New Zealand are pleased to announce the 2020 Wellesley Studios Summer Resident – Amber Liberté.
Amber's body of work is cross-disciplinary – focussing on: dance, film, sound & space. She believes in continual exploration, crossing voice, physicality, mental/emotionality, and spirituality in art-making and artistic practice.
Wellesley Studios is incredibly happy to be hosting Amber for 3 weeks from January 13th – January 31st 2020 while she researches and develops her new work – Standing In The Threshold (Of The Void & Light) [working title].
The Residency will culminate in a studio showing on Friday January 31st 2020 with details to be announced closer to the time.
The Wellesley Studios Panel would like to thank everyone in the community for their continued interest in the Residency Programme and congratulate our recipient for 2020.