News
DANZ
Te Pānui Kanikani - Weekly Dance News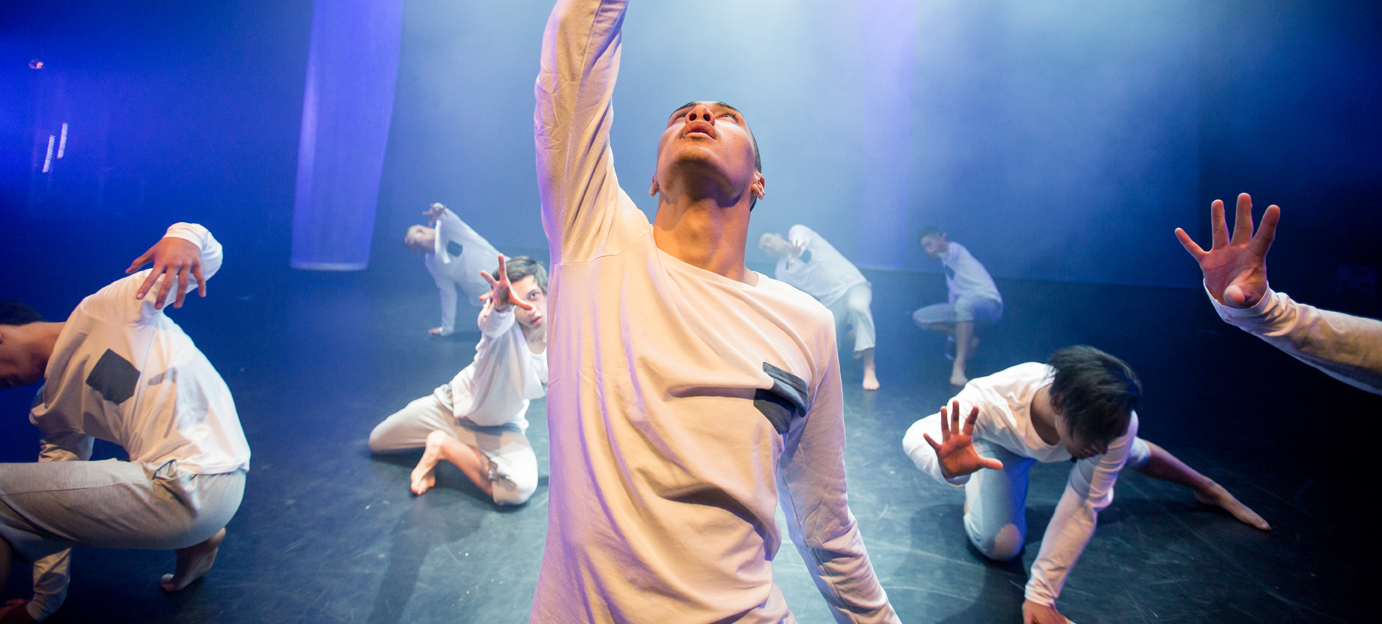 In response to audible demand from the New Zealand dance community, this year DANZ will begin trialing a new weekly e-bulletin listing dance events and opportunities.
Te Pānui Kanikani is circulated every Wednesday, includes events and opportunities that are to be submitted to us via our online form by 9am every Monday. Events already listed on our website will be automatically included (subject to time frames).
To subscribe to Te Pānui Kanikani please click here.
For any enquiries please contact comms@danz.org.nz.
Te Pānui Kanikani has been put on hold for the time being. If you would like to sign up to the DANZ Monthly E-news please click here.