Article
DANZ
Taking off the mask and dancing at Arohata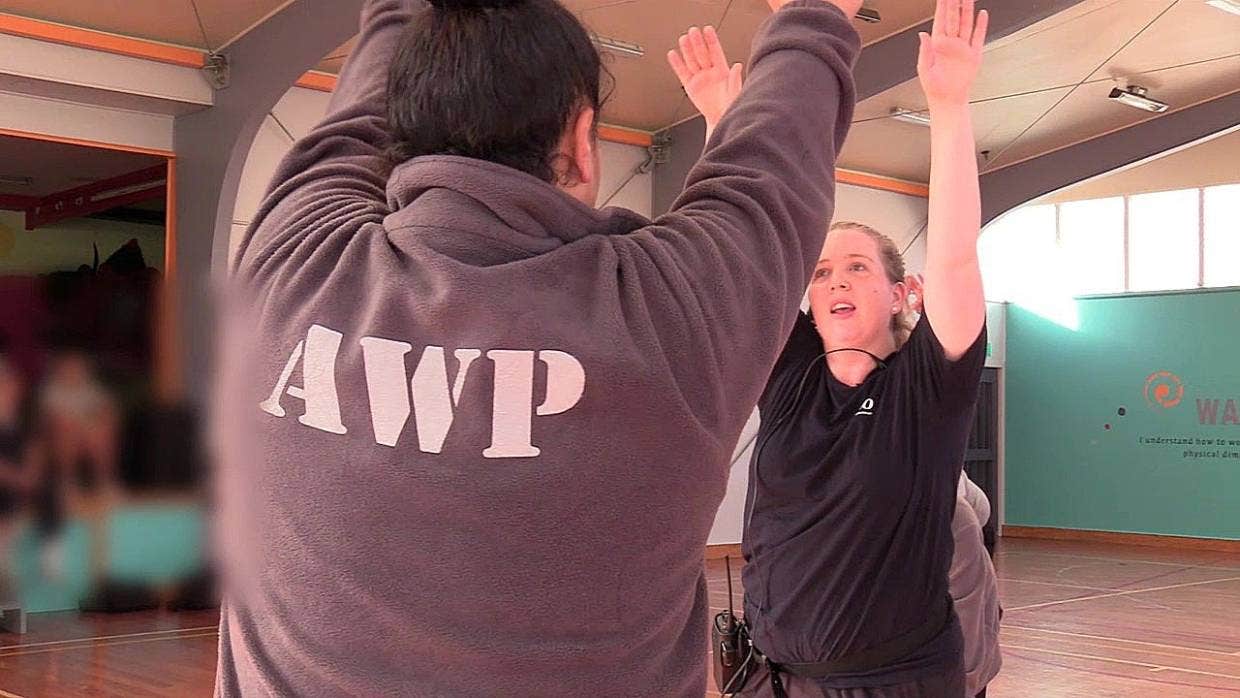 I'm often asked why I teach dance in prisons. Ultimately, it comes down to my love of dance and passion for making it accessible to everyone. It's why I took on the role of Dance Educator for the Royal New Zealand Ballet: I get to share my love with all sorts of people throughout Aotearoa New Zealand.
This year I taught a series of dance workshops at Arohata Women's Prison in Tawa. "These classes have been a great escape from prison reality," was one of my favourite comments from one of the wāhine, "to just be somewhere and able to express myself through dance."
This captures for me the value of dance and why I love to teach in prisons.
Over 13 weeks we worked with a small group of women from the Drug Treatment Unit at Arohata towards a Matariki performance to celebrate the Māori New Year.
When I teach, I try to be really inclusive and facilitate collaborative and student-centred classes. Over the weeks, the women became more comfortable sharing and listening to each other's creative ideas. This led us to create two dances (contemporary and hula), and the women got the opportunity to help create and decorate their own costumes.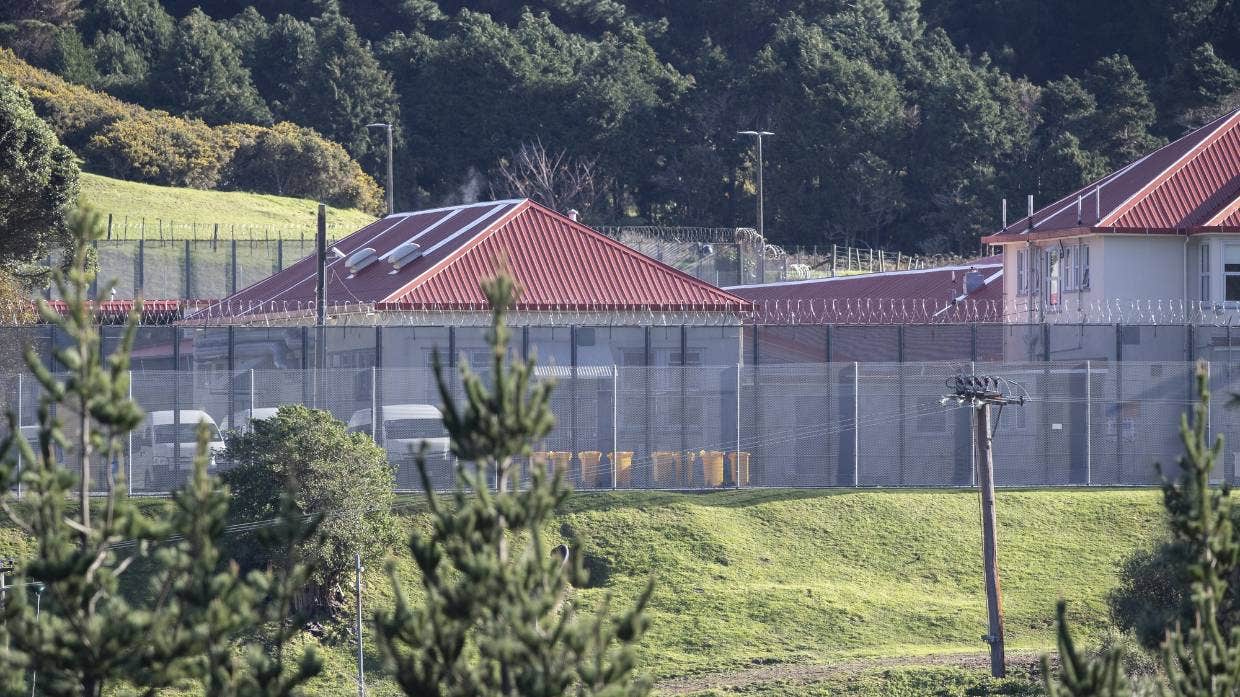 'll always remember being in the prison library where we all got ready for the performance, helping each other with our hair and nails. There was a lot of laughter and casual banter with shared nerves and excitement for the performance. As one woman said, "It's nice to feel normal for a bit".
By the end of the project, we were a team and the women were incredibly proud of their performance. So was I! Seeing the transformation and the light in their eyes was heartwarming.
Another favourite comment was when I was teaching dance to men in the Otago Corrections Facility, while I was the Caroline Plummer Fellow in Community Dance at the University of Otago: "In this class, it felt like we can take off our masks and just be ourselves for a bit."
Prisoners often have to wear a figurative mask to navigate the elements and dynamics of a prison environment.This can be especially evident for men, who may have to appear tough and masculine. Dance is often perceived as feminine and soft but in the dance classes I ran, the men felt safe enough to remove their masks and participate 100 per cent.
By providing safe space to dance, men and women can not only learn to dance and express their creativity but also improve their physical and mental wellbeing, and develop life skills such as team work, personal discipline and communication skills.
"Doing something like this really lifted my spirits," said a participant at Rimutaka Prison. "Once I got past the name 'ballet' I realised it supported my wellbeing and wairua."
I've also gained a lot from the classes. They've opened my mind to the diversity of people's lives, making me more empathetic, constantly reminding me that anyone can dance if they're given the chance. I'm also learning different ways of delivering the classes and responding to the participants' individual needs.
I've only been teaching dance in prisons for two years but RNZB has been delivering dance workshops in prisons across the country for more than five years. That's real commitment.
View the original article: Stuff.co.nz