Media Release
DANZ
Royal New Zealand Ballet appoints new Executive Director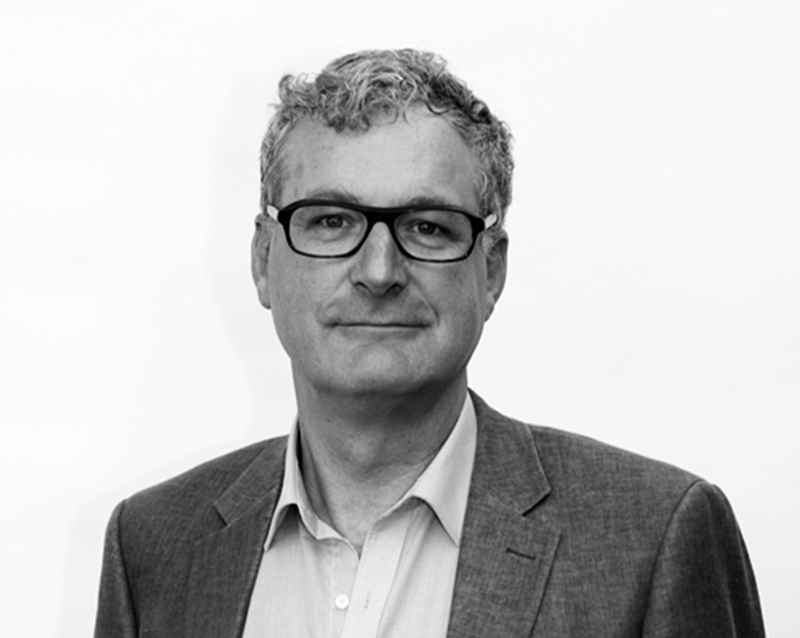 The Royal New Zealand Ballet today announced the appointment of Lester McGrath as Executive Director. McGrath is currently Chief Executive of Auckland Theatre Company and will join Artistic Director Patricia Barker at the helm of the national ballet company in late January 2019.
'I am delighted to welcome Lester to the Royal New Zealand Ballet' says RNZB Chair Steven Fyfe. 'Lester was appointed from a strong field of applicants, and is one of New Zealand's most experienced performing arts executives with a track record of success in both the commercial and public arts sectors. Lester is an outstanding fit for the RNZB with proven leadership and business success together with an enthusiasm for classical dance and what it can deliver to New Zealand communities.'
'The RNZB and I welcome Lester into our family' says Artistic Director Patricia Barker. 'With Lester's extensive knowledge of the arts and his homegrown passion for New Zealand, along with his proven success, I look forward to ever-greater achievements for the RNZB, highlighting the dedication of our artistic endeavours and the Kiwi spirit in all that we do. Lester's dedication, desire and perseverance in promoting and making dance accessible to all people in New Zealand is a goal we both share.'
Lester McGrath has been General Manager and then Chief Executive of Auckland Theatre Company since 2007. During this time the company grew to become a flagship cultural organisation for Auckland. He also spearheaded the campaign to build the 675 seat ASB Waterfront Theatre, which now welcomes over 120,000 patrons annually. While most of his career has been in theatre, he has also presented and toured dance, concerts and commercial entertainment in venues across Australasia, and into the United Kingdom and United States.
'The Royal New Zealand Ballet is a great company, which I have long admired' says Lester McGrath. 'It has a bright future ahead of it, with the opportunity to take on new challenges. I look forward to working with the team at the RNZB to deepen the company's engagement with stakeholders, and bring outstanding dance to audiences of all ages across Aotearoa.'
Celia Walmsley will continue as the RNZB's Interim Executive Director until Lester McGrath joins the company in the New Year.
The Royal New Zealand Ballet is currently preparing for The Ryman Healthcare Season of The Nutcracker, opening in Wellington on 31 October and ending in Takapuna on 15 December, which will see the company perform to more than 25,000 people in theatres from Auckland to Invercargill. The tour will involve more than 300 young dancers drawn from dance schools around the country, and will encompass education and community events including schools' matinees, audio-described performances for the visually-impaired, free talks and Q&A sessions and more.
The company's 2019 season will commence on 1 March, with the inaugural RNZB Choreographic Series, presenting commissioned works by New Zealand and international choreographers in Wellington and Christchurch.