Media Release
DANZ
Media release
Wednesday 26 August, 2020
ROYAL NEW ZEALAND BALLET ANNOUNCES FURTHER CHANGES TO UPCOMING SEASON OF VENUS RISING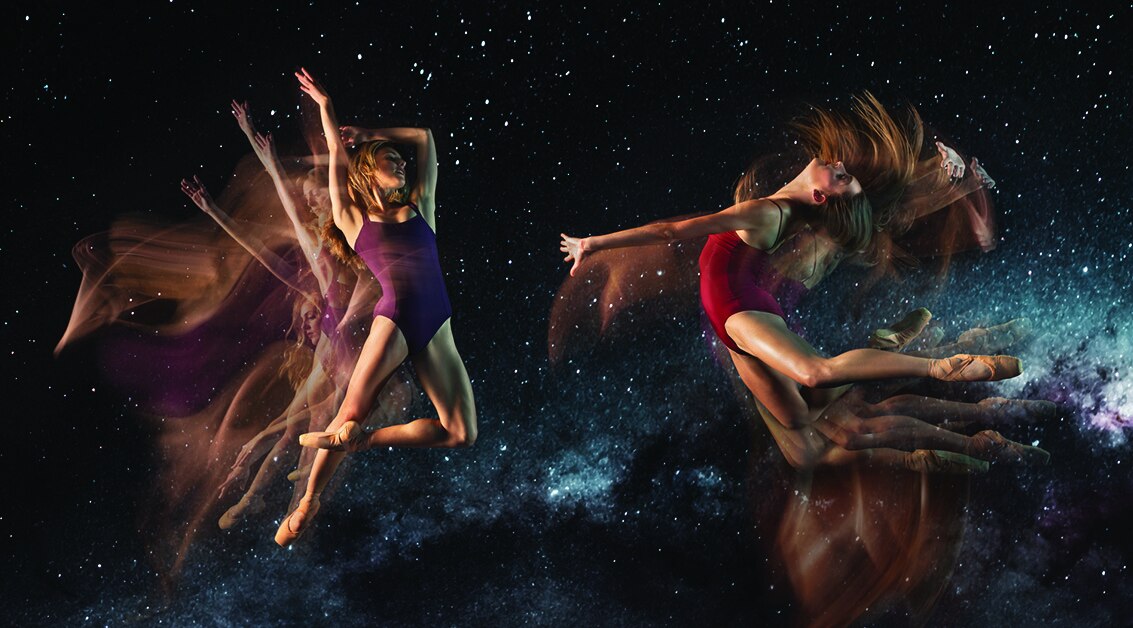 The Royal New Zealand Ballet (RNZB) has today announced that, due to the extension of Level 3 restrictions in Auckland and Level 2 across the rest of the country, along with subsequent changes to the mass gathering rules under level 2 in Auckland, they have had to make further changes to the upcoming national tour of Venus Rising, including – regrettably – some cancellations.
The details are:
As previously announced, the Wellington season is still planned for Thursday 10 to Saturday 12 September at The Opera House
The Christchurch season is still scheduled for Friday 18 to Saturday 19 September at the Isaac Theatre Royal
Everyone who was holding a ticket for the original dates in Wellington and Christchurch should have been contacted about transferring into the rescheduled performances
The performances in Dunedin, Palmerston North and Napier, scheduled for 5, 9 and 12 to 13 September respectively, unfortunately need to be cancelled.
The RNZB has reserved dates in Auckland to which they will move their performances at the Kiri Te Kanawa Theatre, Aotea Centre. These are 24 to 26 September (originally 17 to 19 September). For these performances to take place, Auckland will need to be in Alert Level One and the RNZB hopes, by then, this will be the case. They will contact patrons, about whether the performances will proceed, following the Government's next COVID announcement, set to take place on or before 6 September. Until they have greater certainty, Auckland ticket sales are on hold.
Ticket holders in Dunedin, Palmerston North and Napier will be contacted by the RNZB or ticketing agencies to cancel their tickets and a full refund offered. RNZB is looking at what arrangements can be made for those customers in Dunedin and Palmerston North who purchased tickets through Ticket Rocket.
Executive Director Lester McGrath says, "We are very disappointed we will not be able to tour the country as planned, and hope that some ballet lovers from Otago, the Manawatu and Hawke's Bay may be able to travel to Wellington or Christchurch to attend a performance there. We regret the inconvenience these ongoing changes have caused ticket holders.
"We have a beautiful show ready to be performed. It has been a long time since our dancers have performed on stage and we sincerely hope we can at least share this truly stunning mixed bill of works, by four outstanding choreographers, with dance lovers in Wellington, Christchurch and Auckland.
"We would like to thank the management of all the venues in which we perform for their hard work in finding solutions as we have rearranged the Venus Rising tour over the last five months," McGrath says.
If the Level 2 restrictions are extended beyond 6 September, it is likely the entire Venus Rising tour will be cancelled. The RNZB is whole-heartedly committed to supporting New Zealand's COVID-19 elimination strategy and will only present public performances when it is deemed safe to do so. The continued good health of audiences, artists and crew remains of paramount importance.
While they look forward to sharing Venus Rising with some audiences, Patricia Barker and the artists of the RNZB are also rehearsing for the forthcoming Ryman Healthcare Season of The Sleeping Beauty, due to open in Wellington on 29 October. This stunning new production of the quintessential ballet will be worth the wait for ballet fans of all ages and, the RNZB says, a little sparkle of joy at Christmas time will likely be greatly welcomed.