ROYAL NEW ZEALAND BALLET'S
VENUS RISING ASCENDS AGAIN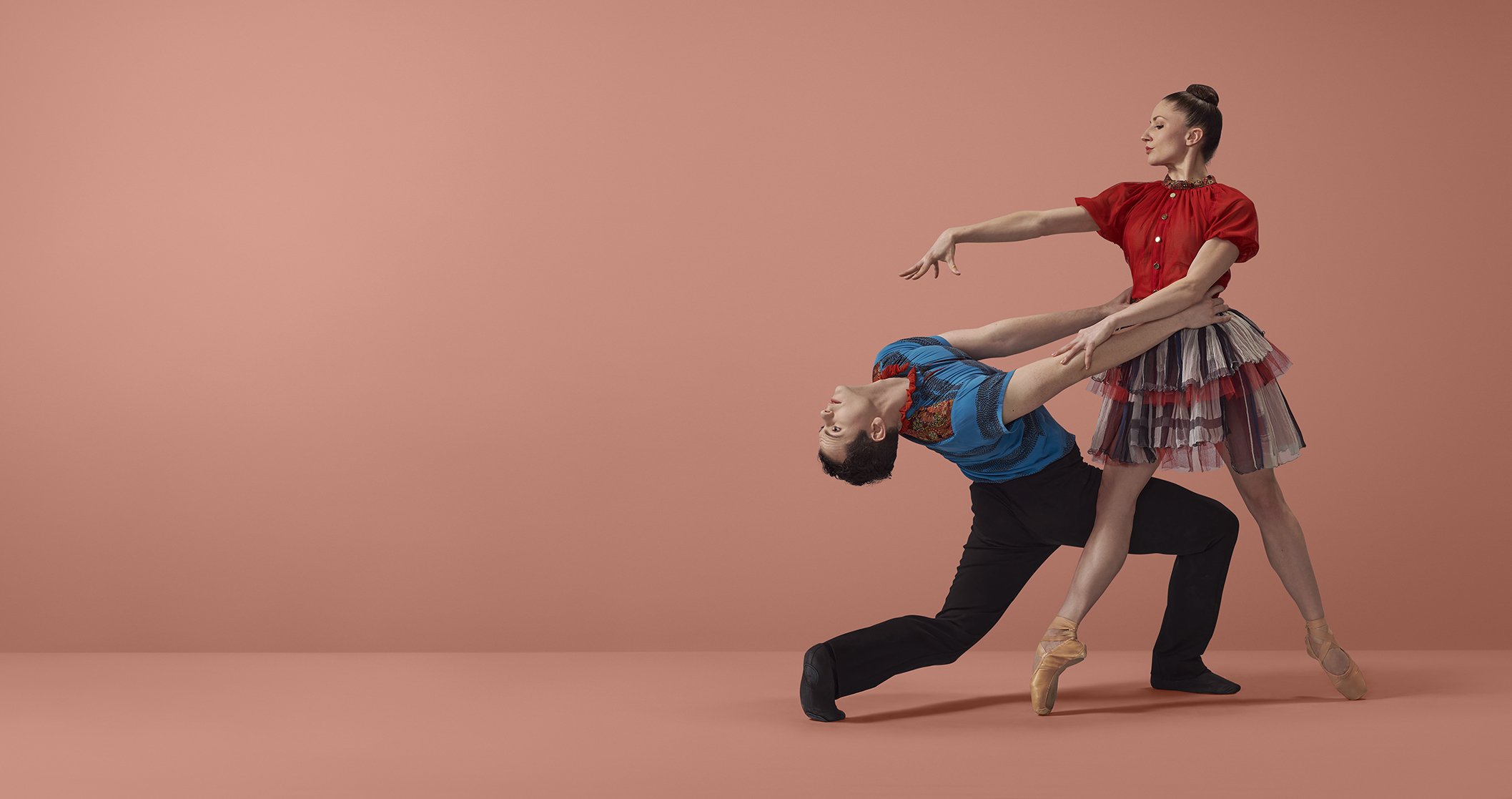 The Royal New Zealand Ballet's (RNZB) spectacular programme of three ballets – Venus Rising – will open the company's 2022 season. Originally cancelled due to COVID in 2020, this much-anticipated programme will now finally, radiantly, make its way to Wellington, Christchurch and Auckland.
Three extraordinary works choreographed by three formidable women who have blazed a trail on the international stage make up the powerful programme opening 24 February in Wellington as part of Aotearoa New Zealand Festival of the Arts, 4 March in Christchurch, and 10 March as part of Auckland Arts Festival. It captures the spirit of Venus – the brightest of stars, and herald of the dusk and dawn. A sacred goddess of love, beauty and victory over adversity.
Meditative and moving, Alice Topp's award-winning Aurum is inspired by the Japanese art of kintsugi, the practice of mending cracks in precious ceramics with gold, creating a new whole which celebrates the beauty of the broken. Bendigo-born and Resident Choreographer at the Australian Ballet, Topp started her career dancing with the RNZB, which holds a special place in her heart along with Aotearoa's theatres and dance lovers.
The Autumn Ball, created by one of New Zealand's brightest choreographic stars Sarah Foster-Sproull and commissioned in 2021 by the Wanaka Festival of Colour, dances through the circle of life with tenderness, grace and floor-filling fun. The driving rhythms of Eden Mulholland's commissioned score will have the audience wishing that they could join in the dance.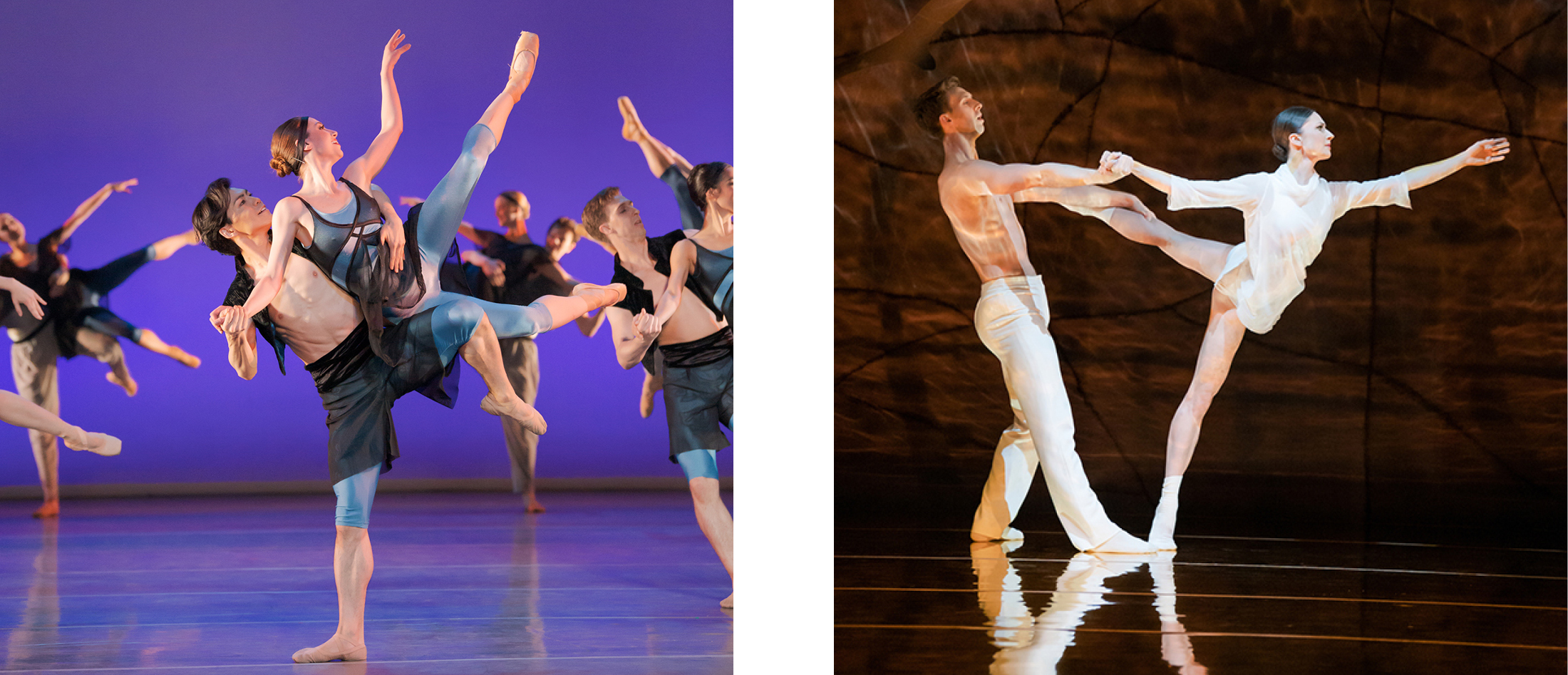 Twyla Tharp is one of the world's greatest living choreographers. In Waterbaby Bagatelles, created in 1994 and never before seen in Aotearoa, 27 dancers leap and spin across the stage in an ever-changing ocean of light; the music flowing seamlessly as groups of dancers sparkle and glow.
RNZB Artistic Director Patricia Barker says, "This is a generous, glorious celebration of ballet and the joy of pure dance created by some of the finest choreographers working on the international stage today. With borders still closed and travel restrictions in place we are delighted to have found a way to start the new year with a celebratory programme that showcases the talents of these three world leading dance makers. We look forward to a vibrant Summer tour with our first festival stop-offs since 2018 and a trio of captivating, uplifting ballets."