News
DANZ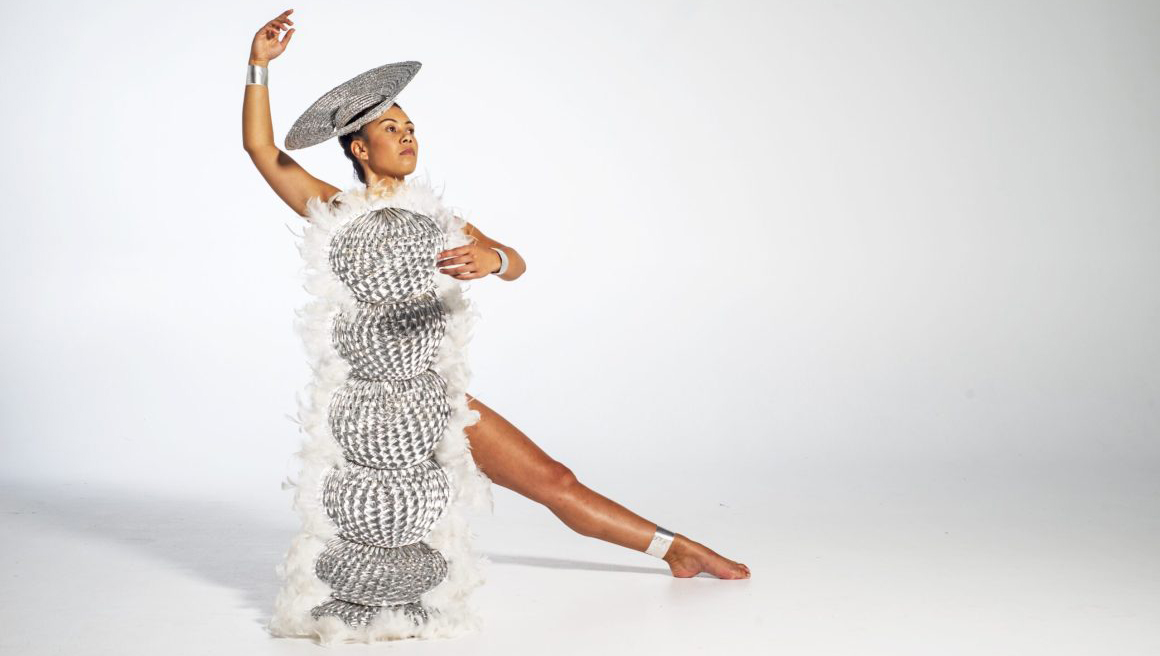 2020 marks the 11th year the Pacific Dance Choreographic Lab will be presented in Aotearoa New Zealand. This annual project is for emerging mid-career Pacific dance artists in Aotearoa as a platform to explore and incubate their own ideas and develop as choreographers in a supportive environment. The choreographic lab fosters creativity, ingenuity, risk-taking, discovery and collaboration which impacts the future of dance for our Pacific artists not just in Aotearoa but globally. The Pacific Dance NZ model is now regarded as one of the most anticipated events on the NZ dance calendar. Through a selection process, the successful choreographers are given a stipend, paired with a senior arts mentor and given an opportunity to present their works to the dance sector.

Amidst a pandemic, PDNZ received an overwhelming response to its call-out for applications in July. To ensure integrity and impartiality were maintained with the selection process, all applications were sent to an esteemed panel Pacific Dance NZ assembled from the community consisting of Kura Te Ua(Hawaiki TŪ), Julia Mageau-Gray (Sunameke) and Leki Jackson-Bourke.
On Tuesday 13th October 2020 at the Auckland Art Gallery during the Late Night Art event of Auckland Art Week, the multilevel glassed mezzanine will be packed to the rafters and our choreographers will present their own narrative based dance pieces over 45 minutes.

The 2020 cohort of choreographers selected: Ankaramy (Anks) Fepuleai, Lomina-Meteri Araitia and Albert Latailakepa.
'We are committed as ever to delivering our annual choreographic lab with our 3 emerging Pasifika artists and demonstration of our strategic relationships with Auckland Council, Art Week and the Auckland Art Gallery Toi Tamaki. The pandemic has been a catalyst for PDNZ to continue its work plans to incubate choreographers during development, build opportunities for showcasing their works and champion Pacific dance in all mediums' says Iosefa Enari MNZM, Director of Pacific Dance New Zealand.
The PDNZ choreographic lab is funded by Creative NZ.