News
DANZ
New Year Honours: Prudence Anne Gooch made a Member of the New Zealand Order of Merit for services in dance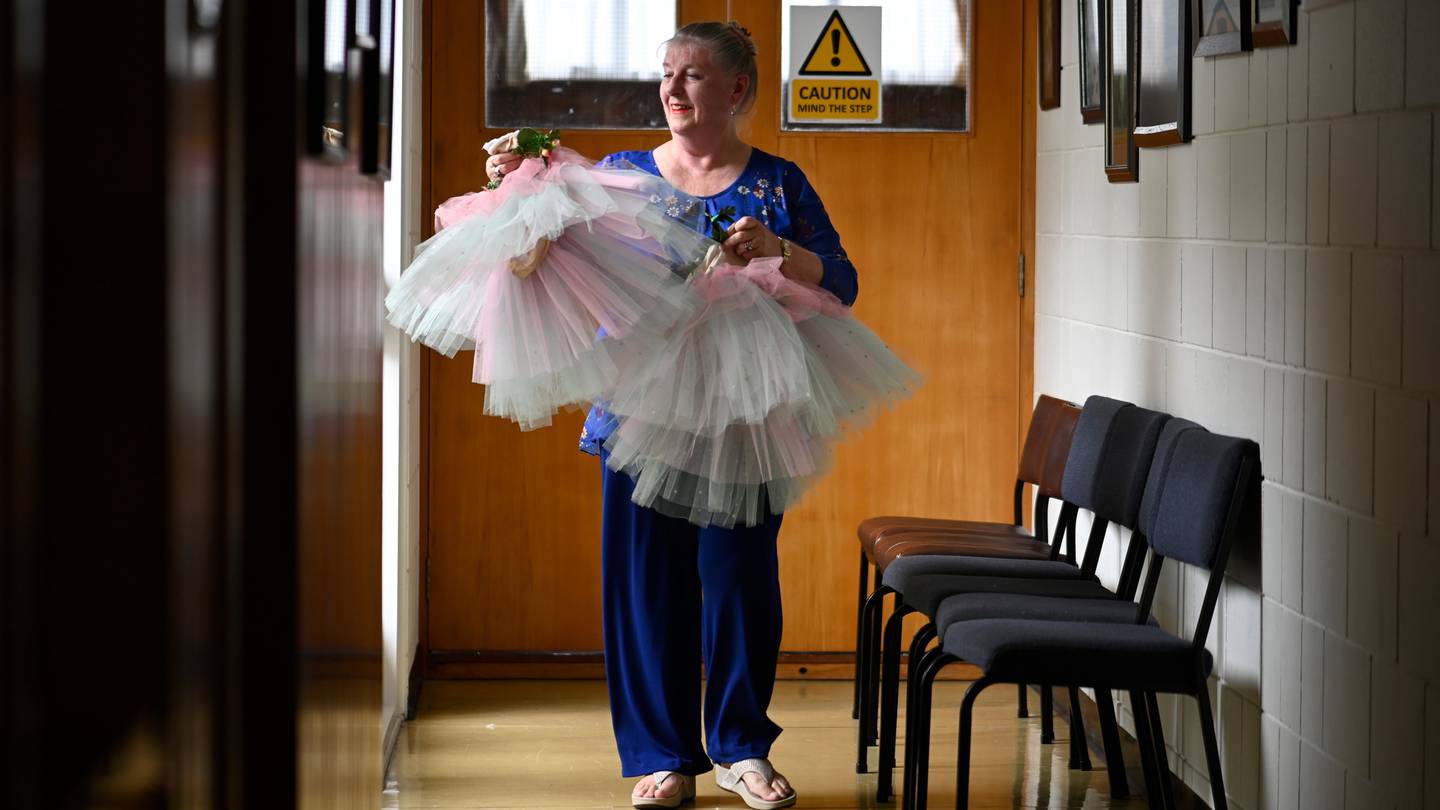 Prudence Gooch established the Prue Gooch School of Dance in Tauranga in 1976, which led to the establishment of the Dance Education Centre in 1990.
She has been Director of the Dance Education Centre since inception and has organised annual performances through the Centre and the Prue Gooch School of Dance since 1976. The Centre has attracted students from around the country and many have gone on to successful dance careers, including with the Royal New Zealand Ballet Company and ballet companies overseas.
She was a founding member of the Dance Unlimited organisation of Tauranga dance teachers, students and parents, which has raised funds, held seminars and staged productions at the Baycourt Community and Arts Centre.
She was involved in fundraising for the Art Centre to install a suitable dance floor for national and international shows. She also helped produce and stage a number of musical theatre shows at the Baycourt.
She has been the New Zealand Senior Representative of the British Ballet Organisation since 2007, working to build the organisation's profile and raise dance standards generally in New Zealand.
Prudence has been a member for several years of an Advisory Panel assisting the New Zealand School of Dance in Wellington to move forward in changing times.
Speaking to SunLive about her honour, Prue says she has spent a 'lifetime' very involved with dance and finds this award to be most humbling in that her work has been recognised and rewarded through the Honours Award system.
"My husband Stuart and family have given me maximum support over the years, along with wonderful people, too many to mention.
"This would not be possible without their love and kindness and, of course, the nomination for this Honours award."
Since learning of this honour, Prue has had time to reflect on the journey her engagement with dance has been to her.
"My parents who began it all, coming from a family that was very involved with 'the Visual Arts', to my beautiful daughter Debbie, who works tirelessly with me at the Dance Education Centre, to all the wonderful students that come through our doors, some staying a short while, others going onwards into the dance industry as professional dancers, teachers, choreographers, directors, both within NZ and globally.
"This is about a driving, relentless passion for Ballet that began when I was very young and has never faulted through thick & thin, good & bad. I hope that some of this has rubbed off on the new enthusiasts coming on and they too can feel the joy, beauty & discipline of all dance forms.
"My heartfelt thanks to all involved."