News
DANZ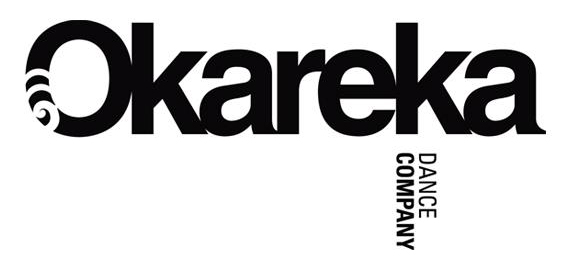 Wednesday, 1 May 2019
E ngā reo, E ngā mana, E ngā hau e whā.
Tēnā koutou, Tēnā koutou, Tēnā koutou kātoa.
It is with sadness that Ōkareka Dance Company announces the resignation of Co-Artistic Director, Taane Mete.
Taane's departure from Ōkareka has come at a time where pathways divide and personal journeys move them in different directions.
"It has been an honour to create world-class performance with Taiaroa (Royal) and the incredible dancers and creative teams that have allowed us the opportunity to showcase our work around the world. I wish Tai all the best and I know there is so much to look forward to from Ōkareka Dance Company in the near future," Taane says.
Taiaroa Royal will continue to run the Company as the sole Artistic Director.
"With the sad departure of Taane from the Company, I would like to give thanks and gratitude to him for the vision he gave as a co-artistic director and an artist to Ōkareka and the entire dance community, the sympatico relationship we formed while running the Company together, and the beautiful memories that will forever be imprinted on my heart. I wish him all the best on his future journey," Tai says.Therefore Ōkareka Dance Company is pleased to announce a collaborative partnership with Sharu Delilkan from Sharu Loves Hats.

"I am extremely excited at the opportunities I can see for the future of Ōkareka Dance Company. Collaboration continues to be a huge part of Ōkareka's processes and so with the new partnership with Sharu Loves Hats; there are some exciting productions that the two companies are spearheading as a team," Tai says.
Nā tō rourou, nā taku rourouka ora ai te iwi
With your basket and my basket the people will live
Originally established in 2007 by Taane Mete and Taiaroa Royal, Ōkareka Dance Company fuses contemporary dance with indigenous Māori themes and other art-forms to create evocative beautiful works that tell a story. Guided by its Māori beliefs of Whānau (Family), Mana (Honour and Integrity) and Matataki (Challenge), the Company upholds to bring these philosophies into its everyday practices, from creation through to the final performance on stage.