News
DANZ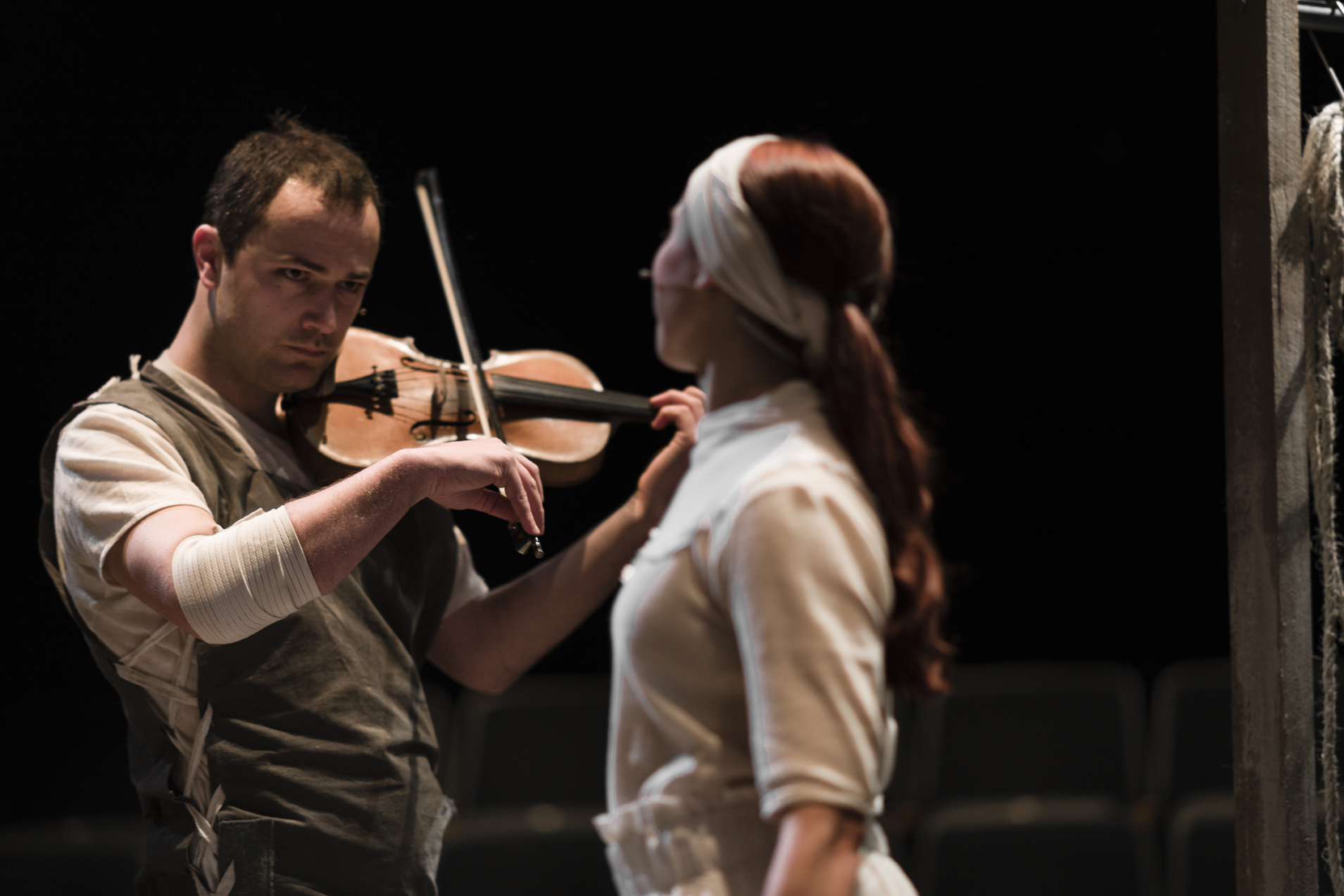 During the Nation's lockdown, Java Dance Theatre matched up more than 50 musicians and dancers from around the world for 101 improvised duets online. The company's artistic director Sacha Copland describes the duo of dancers and musicians as "a natural pairing, a conversation without words".
Now 24 of the artists will collaborate in Wellington to create site-specific duets. "We felt compelled to come together in the flesh...to find new ways of working together and create dance and music for a new world", explains Sacha.
Follow their process online with DANZ from 4 to 11 September and dip your toe into a world of creative collisions, new beginnings and connections. Look out for further details soon on DANZ social media platforms.
Supported by Creative NZ, Wellington City Council and DANZ
Image: First Meeting - Photo by Tom Hoyle. Violinist Tristan Carter. Dancer Emma Coppersmith