News
DANZ
DANZ Dance Residency Recipient Olivia O'Brien presents at the inaugural Ōtautahi Tiny Performance Festival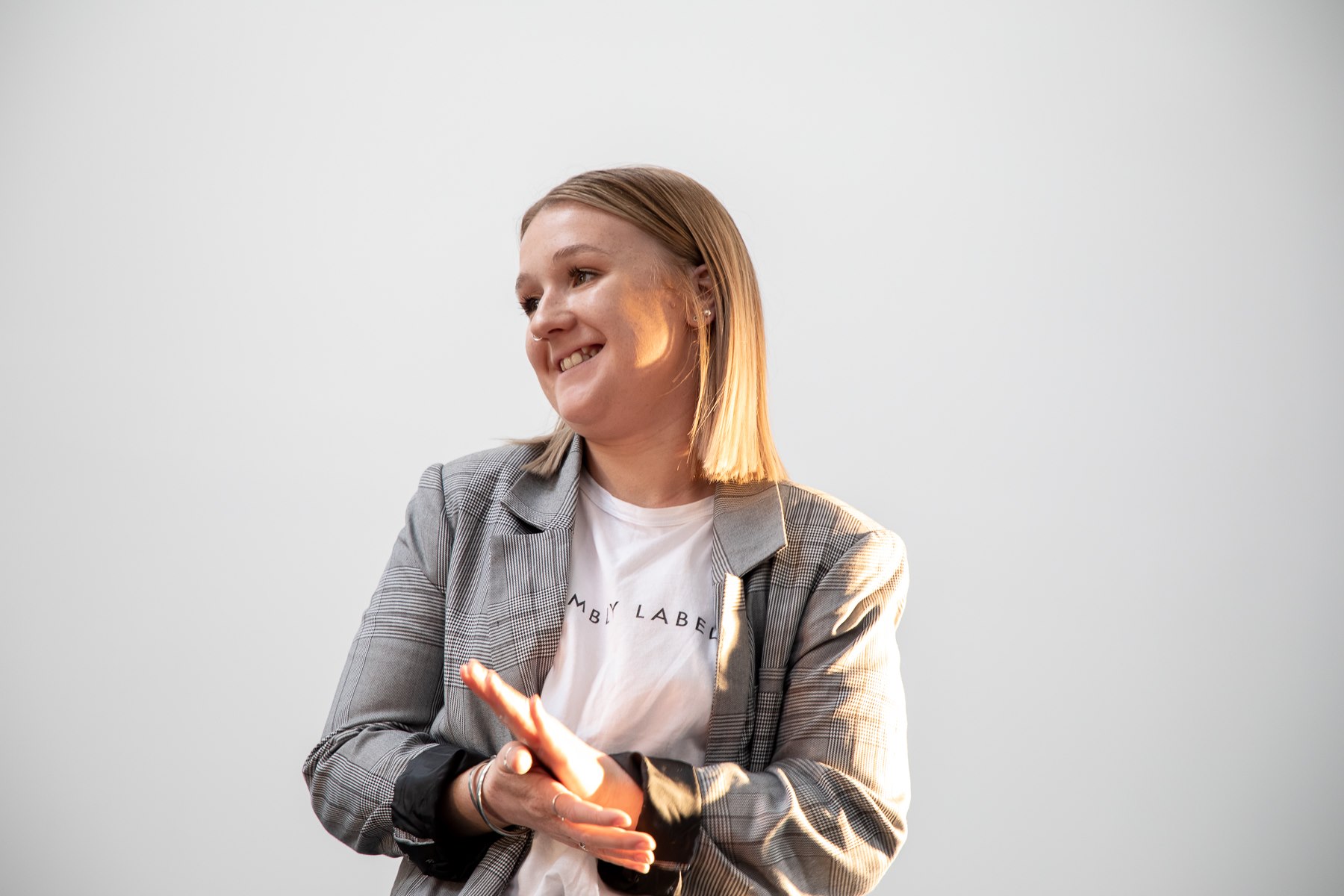 In November, Olivia O'Brien was awarded the 2019 DANZ Dance Residency at The Arts Centre Te Matatiki Toi Ora in Christchurch. In an exciting new collaboration between DANZ, The Arts Centre and Movement Art Practice (MAP), the residency was hosted over two weeks in Christchurch, taking place in alignment with the inaugural Ōtautahi Tiny Performance Festival, curated by Movement Art Practice.
The DANZ Dance Residency is aimed at an independent dance artist seeking to develop their practice and is part of DANZ's strategy to further expand its support to new graduates in the professional dance sector. The first DANZ Dance Residency, which took place at Saint Kentigern College in Auckland earlier this year, was awarded to Unitec graduate Caitlin Davey, who presented her work About Others at the TEMPO Dance Festival in October.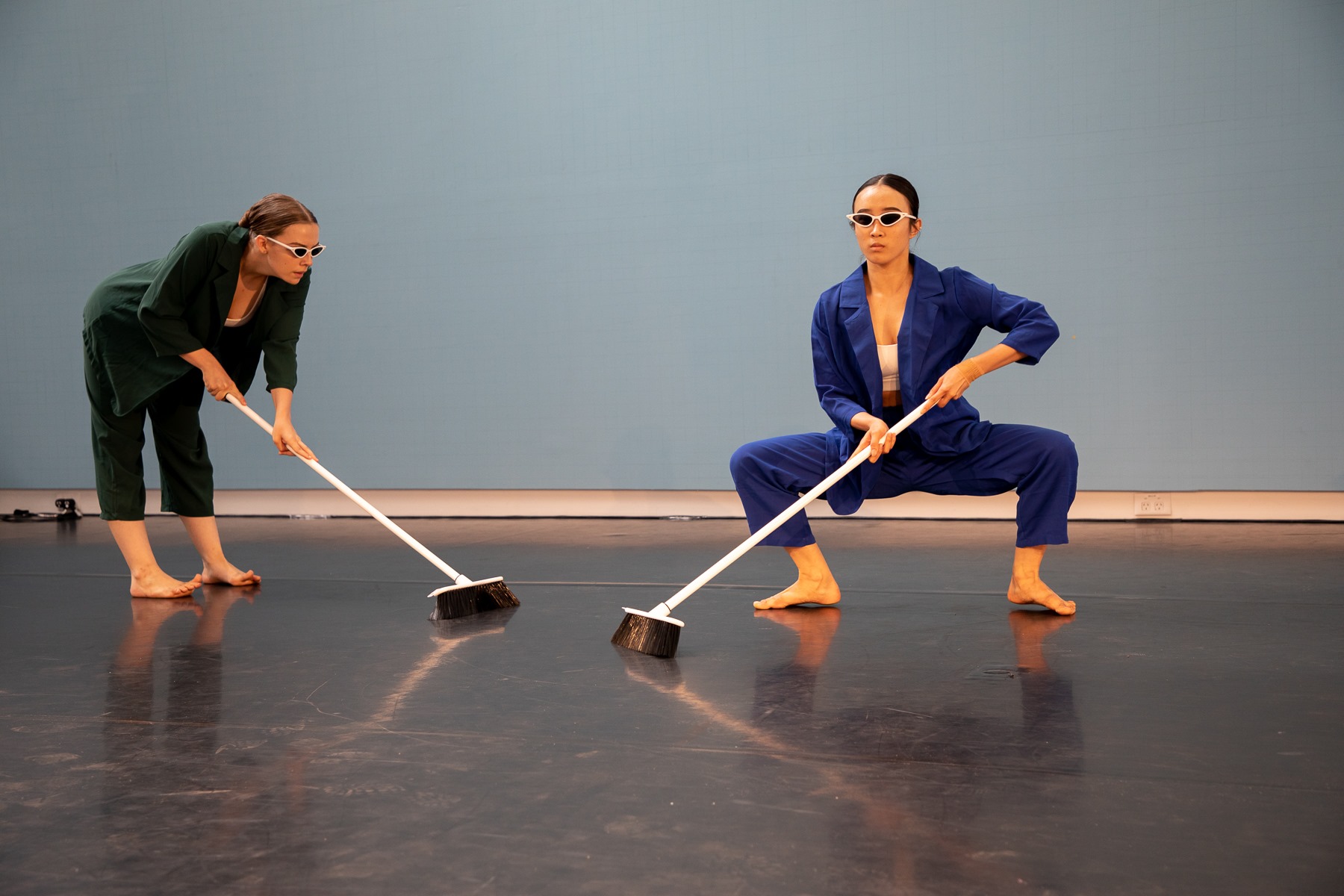 Raised in Christchurch, Olivia studied with Garmonsway School of Dance and Hagley Dance Company before moving to Auckland where she is in her final year at Unitec in the Bachelor of Performing and Screen Arts (Contemporary Dance).
'This residency allowed me to come home and re-establish old connections and relationships. It allowed me to make my first work outside of Uni in the place where it all started for me, which is a very special and rare experience…', says Olivia.
Olivia was based at The Arts Centre from 18 - 29 November 2019 and had the opportunity to work with two other dancers and to have access to a dance mentor throughout the two-week period of the residency. At the end of the residency she facilitated a workshop at The Arts Centre, and presented her new work at the Ōtautahi Tiny Performance Festival.
Being part of the festival was an exciting and beneficial experience for Olivia: 'It exposed me to a huge variety of artists and practitioners… and established connections and developed relationships that would not have been possible without it.'
Thanks to support from: