Sheryl Lowe, DANZ Executive Director says; "As a hub for Māori arts and culture, Rotorua was an obvious choice to host this year's dance residency. Te Kanikani Whakamātau aims to expand the choreographic expression of Māori dance artists in Aotearoa reflecting their artistic vision in the 21st century".
Sophie will be based at the LPAC studios from 21 October – 1 November 2019 and will have the opportunity to work with dancers and access to a dance mentor throughout the two week period of the residency. At the end of the residency she will present what she has generated in the form of a public showing and/or discussion to be hosted at Te Puia.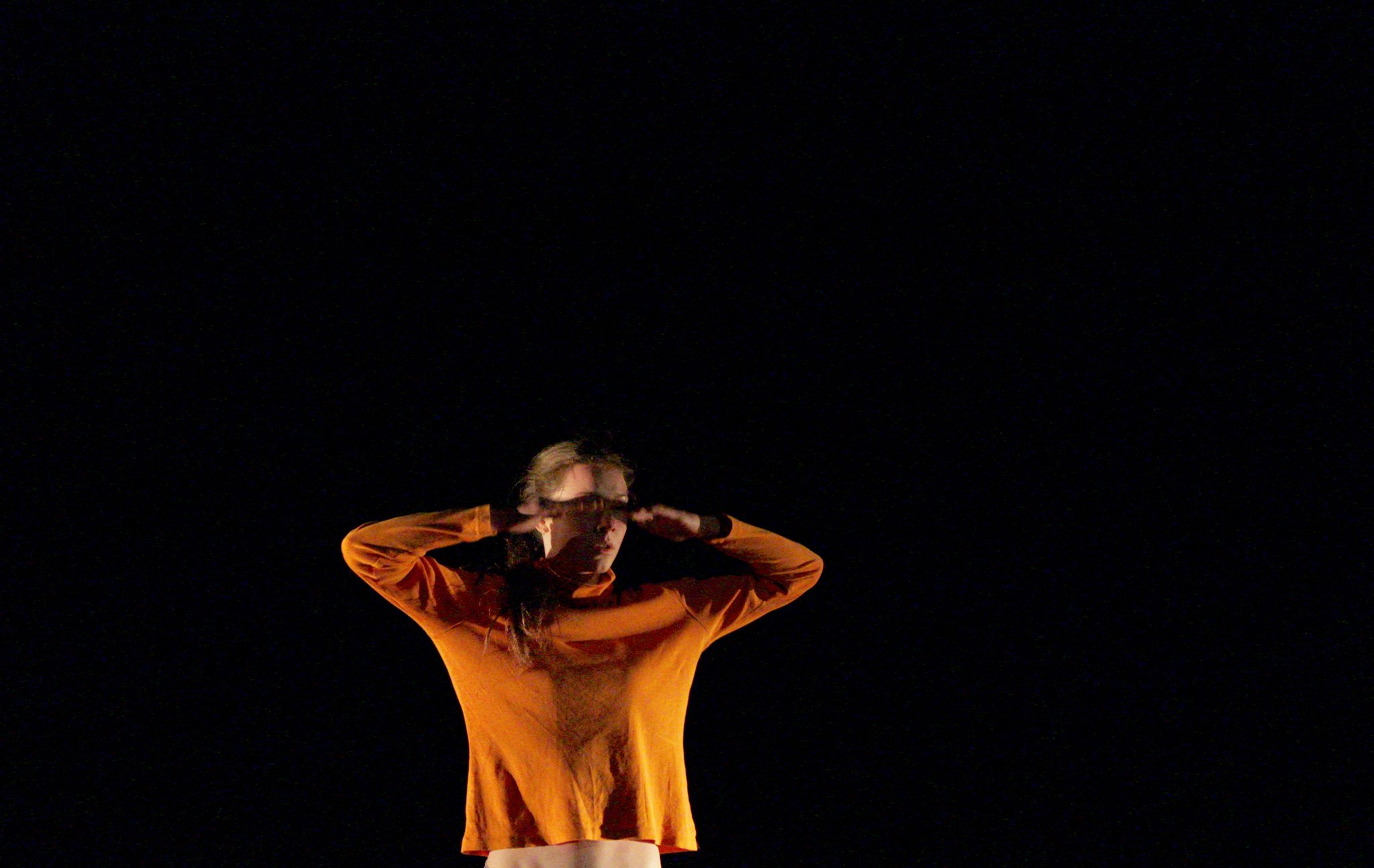 Raised in Rotorua, Sophie left in 2010 to attend The University of Auckland where she graduated in 2013 with a Dance Studies degree with Honours. She recently finished her PhD, exploring Haka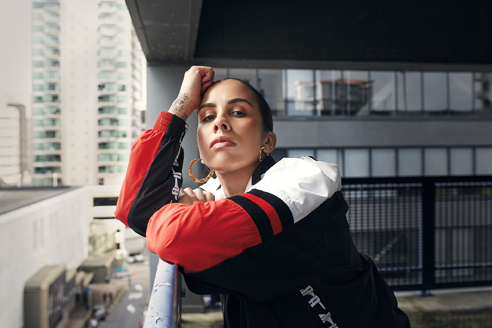 Theatre performance practice through a critical reflection on personal pūrākau (narratives) and experiences of four kaihaka (performers) from the Auckland-based performing arts group, Hawaiki Tū Haka Theatre Company.
"I am excited for the opportunity to return to my home town, Rotorua for this residency to develop my practice. This fits within my desire to extend my interest and specialisation in dance to the field of performing arts and education. I plan to build and create a relevant, effective and dynamic Indigenous performance and educational practice and model that can provide opportunities for learning and engaging with new audiences through performing arts", says Sophie.