Reviews
DANZ
The Firebird with Paquita
Royal New Zealand Ballet
Opera House, Wellington
29 July 2021
Reviewed by Roger Shepherd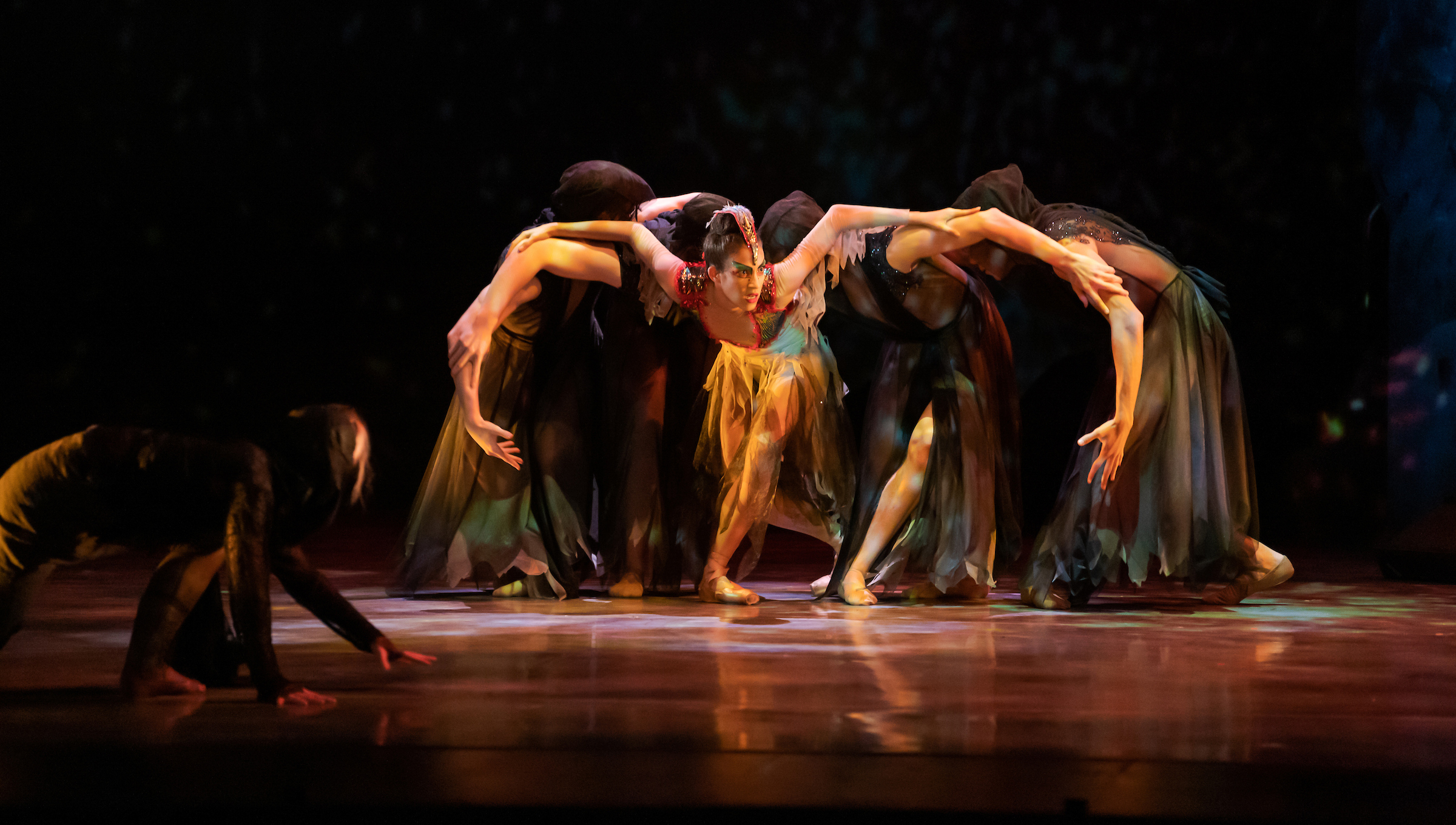 DANZ special guest reviewer Roger Shepherd, legendary founder of Flying Nun Records, reviews RNZB's The Firebird with Paquita.
I don't know much about dance. I can't manage much more than twitch myself, and while steeped in the world of music I have not actively attended ballet or dance in any form. So, I was curious and not at all sure what to expect when I suddenly had the opportunity to take my daughter to see the recent Royal New Zealand Ballet Wellington performance of The Firebird with Paquita. As a dance novice I found myself overwhelmed by the remarkable experience of it all.
Paquita was the opening ballet with choreography by Marius Petipa and represents the style and tone of much of the classical 19th century ballets such as Nutcracker, Sleeping Beauty and Swan Lake. The cliché is to describe this as a tutu and tiara work but there is a lot more going on here and much much more to admire.
The corps de ballet (to dance what a chorus is in opera) creates a dynamic background of graceful synchronised movement while the soloists and the principals dance the more individualist parts. The whole interconnecting hierarchy of dancers and roles obviously aids cohesion and keeps all the various bodies intersecting cleverly and spinning in unison. There is an unbelievable amount of coordination, strength and graceful dexterity at play in this performance of Paquita. A performance that has piqued my interest in classical ballet!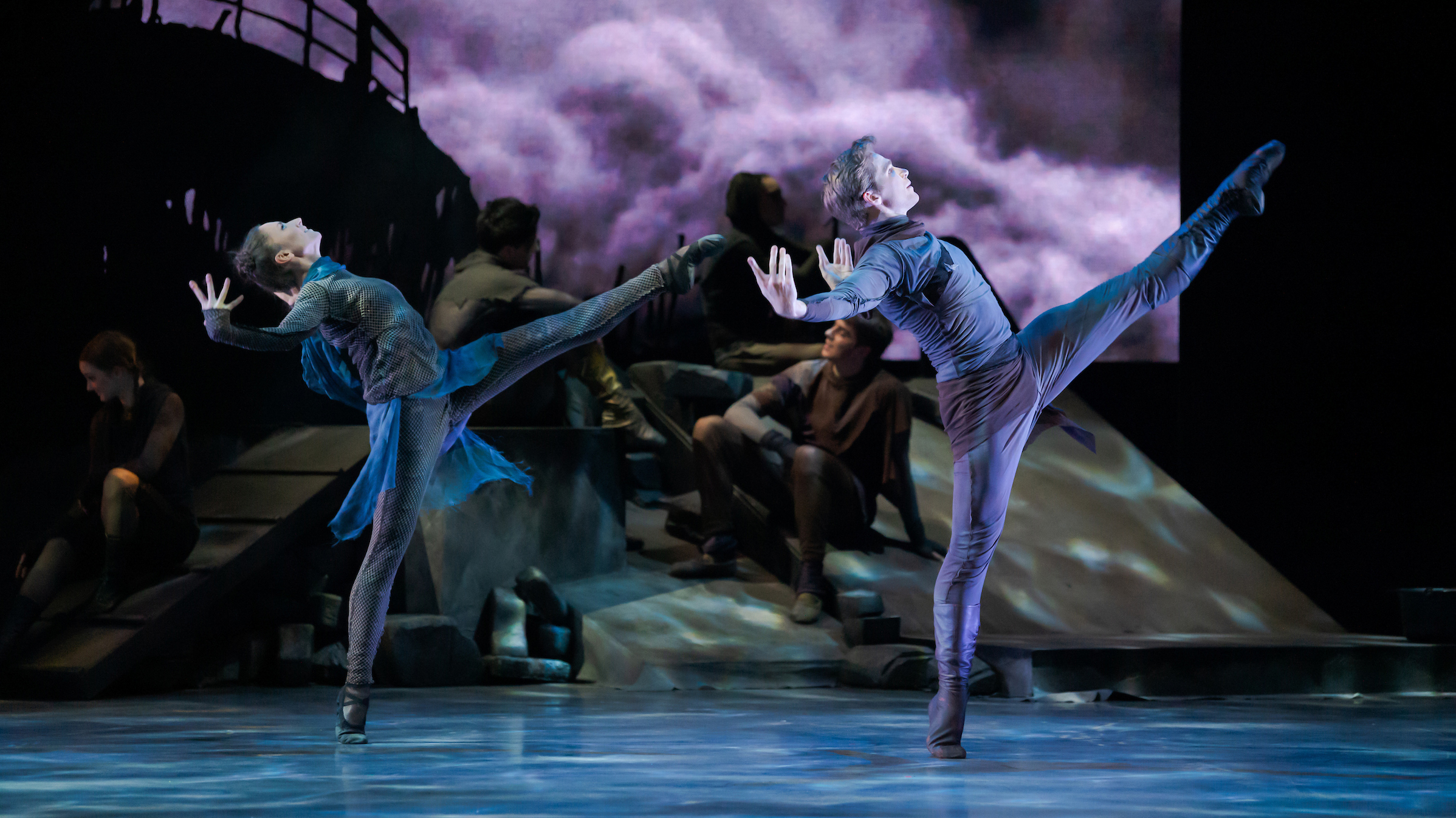 Nothing could prepare me for what blew across the stage after the intermission. It felt like the 21st century had abruptly crashed our organised and graceful classical ballet world. Built on the monumental musical score by Igor Stravinsky the world of The Firebird is dark and foreboding if not decimated beyond repair, it is the Wasteland. The dancers who inhabit it are covered in rags and are terribly distressed. Some carry crude weapons. A couple are petty tyrants. The leader, Burnt Mask (principal Paul Matthews), swaggers belligerently while his partner Elizaveta (soloist Kirby Selchow) moodily terrifies even while crouched forlornly on a rock. Guest principal artist Harrison Jones as Arrow and principal Sara Garbowski as Neve are part of this "rabble" and their combined presence as a power for good is made tangible though fine expressive dancing.
The Firebird is based on a Russian folk story and has been superbly transformed here by choreographer Loughlan Prior to create a dim dystopic and climate changed world. A world where a small communal group, the Wastelanders, are not only short of food and water but ruled by a dangerous autocrat who will destroy anything hard to understand, beautiful or inspirational.
Ana Gallardo Lobaina brims with personality and dancing prowess as the hope giving Firebird. She is the one character who dances in a more traditional ballet style and her presence dominates the stage. The phoenix like firebird is a noble representation of regenerating nature while the other wretched characters, good and bad, are free to dance in a more abstract manner.
The exceptionally imaginative and integral lighting is used to great effect to illuminate, highlight and amplify the Firebird and its powers. But where there is light there is shade and darkness and this negative in the set design is used to devastating effect. It's a grim and dark world hosting a life and death battle lightened and given hope by not just the Firebird but the dancing itself.
When the lights came on my daughter and I gazed at each other speechless. We were bowled over. This is a fantastic work. The set design, the impressive lighting, the Stravinsky score and of course the dancing all come together to create a performance that anyone would be impressed by. I can't help but recommend The Firebird and Paquita experience to everybody!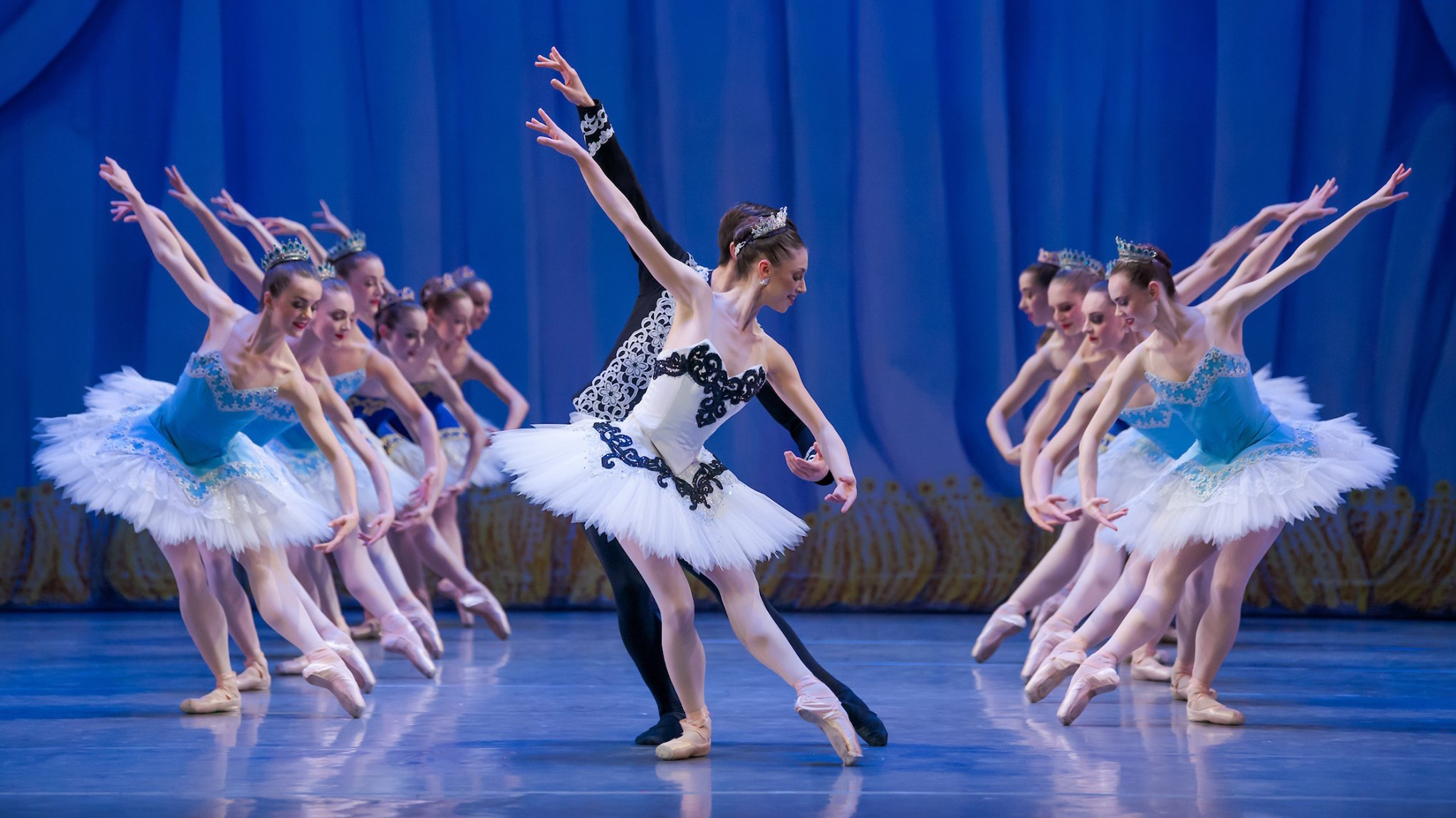 Images: Stephen A'Court, courtesy RNZB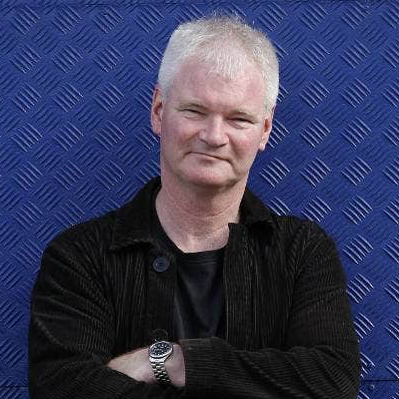 Roger Shepherd is the founder of Flying Nun Records, which he owned and managed throughout the 1980s and 90s, and with which he is still associated. He helped discover and nurture the careers of many of the country's best known alternative bands, including the Clean, the Chills, the Tall Dwarfs and the Headless Chickens. He lives in Wellington with his wife and children.
(Photo: Ross Giblin, Stuff)