Dance Teacher-ECE teacher with dance training
Thu 12 Mar 2020, 12:00 am
Thu 09 Apr 2020, 12:00 am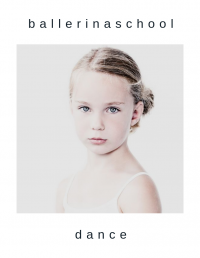 https://www.seek.co.nz/job/40936913?type=standard#searchRequestToken=03ec0cb4-fd21-41f1-98bb-0de68b671f3c
Dance Teacher wanted for Ballerina School in Auckland.
The outstanding quality of our teachers is central to the continued growth and success of ballerinaschool. Our teachers are talented individuals with training in dance and a genuine desire to learn, and be part of, the ballerinaschool philosophy. We only employ unique, amazing, energetic and vibrant dance teachers who are passionate about delivering a quality dance education to the children in our care.
ballerinaschool supplies our teachers with the syllabi, props, uniform and teaching materials for the delivery of our beautiful preschool programmes. We offer an initial training program to familiarise new teachers with our teaching methods and to transition them into the role.
Rhonda is the owner, creative director and administrator working behind the scenes and our teachers manage our business on site at our venues. As we are a busy school, and our teachers work autonomously, it is vital that applicants have the maturity and experience required to facilitate all areas of classroom management and customer care during contracted hours.