COVID 19 ALERT LEVEL 2
INFORMATION FOR DANCE INSTRUCTORS
In light of the Government's announcement regarding the move to Alert Level 2 on Thursday 14 May, please see below the Exercise NZ Framework for exercise facilities in New Zealand operating within a COVID-19 environment.
ThisFramework contains information and guidelines of relevance to dance business operators including dance schools, dance studios, dance instructors and dance tutors preparing for the move to Alert Level 2. The Framework's content on both group activity and one-on-one interaction is applicable in the context of dance instruction. A customised version of the document for dance facilities is also under preparation and will be uploaded as soon as available.
We also recommend dance related businesses review the information provided on WorkSafe NZ's website regarding Close Proximity Services During Alert Level 2
---
Covid-19 Updates and Resources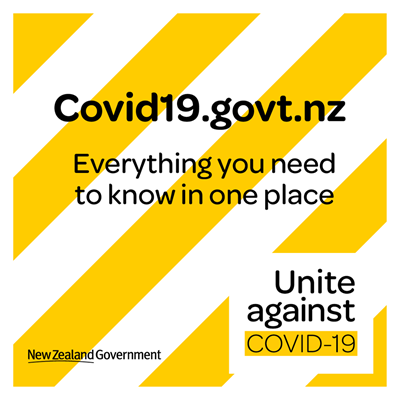 DANZ is working with counterpart NZ sector bodies and other industry parties to urgently identify shareable resources of relevance to the dance sector in responding to the evolving COVID-19 situation. See links to preliminary resource information below. We will post other information and links as they become available.
We also strongly urge individuals and organisations in all parts of the sector to follow information and advice issued by the Ministry of Health covering topics including hygiene, wellbeing, public events and travel.
Good to know...