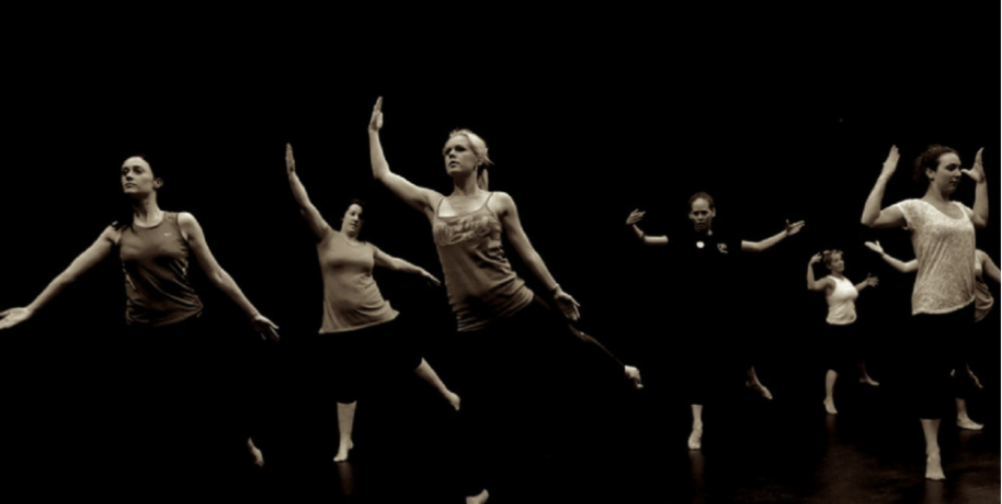 uNZipped
View all Dates
Mon 16 Jan 2023, 09:30 am - 4:30pm
TAPAC
100 Motions Rd Western Springs
Auckland
Tue 17 Jan 2023, 09:30 am - 4:30pm
TAPAC
100 Motions Rd Western Springs
Auckland
Wed 18 Jan 2023, 09:30 am - 4:30pm
TAPAC
100 Motions Rd Western Springs
Auckland
Thu 19 Jan 2023, 09:30 am - 4:30pm
TAPAC
100 Motions Rd Western Springs
Auckland
Dance, Contemporary, Conferences Workshops Classes, Arts Culture, Performing Arts, Education Skills
uNZipped is filling up fast. Don't miss learning a piece choreographed by Sarah Foster-Sproull or being involved in Perri Fahitua's choreographic process. For those who want less energetic workshops there will be a stream focused on the viewing and responding externals and lessons we can learn from moderation.
Catering: morning, afternoon teas and lunch are provided
If your budget is already closed this year you are able to attend the workshop and be invoiced for payment in 2023.
Don't miss out on PL that will set you up for teaching in 2023.