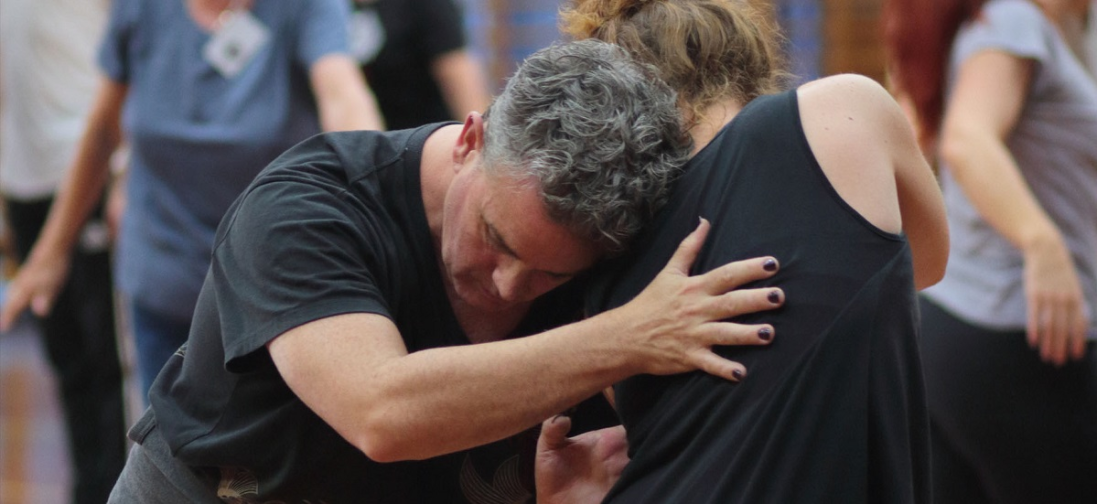 Seasoned Symposium – Maturing in Movement
View all Dates
Thu 06 Apr 2023, 05:00 pm - 8:00pm
Christchurch Art Centre
2 Worcester Boulevard
Christchurch
Fri 07 Apr 2023, 08:00 am - 6:15pm
Christchurch Art Centre
2 Worcester Boulevard
Christchurch
Sat 08 Apr 2023, 09:00 am - 7:00pm
Christchurch Art Centre
2 Worcester Boulevard
Christchurch
Dance, Arts Culture, Community Event, Conferences Workshops Classes, Performing Arts, Projects Causes
Packages from $260 to $300
Second Seasoned Symposium set to Celebrate Mature Movers
Otautahi is the new set home for Australasia's special event, celebrating the maturing dancer.
Over Easter weekend, the Christchurch Arts Centre will come alive with the Seasoned Symposium.
Seasoned features Workshops, film, performances and korero with over 70 dancers from around the country and Australia who all share a common bond, the love of movement.
A pioneer of contemporary dance in NZ and founder of Limbs Dance Co Mary-Jane O Reilly is this years keynote presenter.
A lineup of well respected professionals and tutors will share ideas and material, that celebrate the mature dancer and focuses on sustainability and longevity within the dance community.
The weekend caters to both experienced and new dancers.
After a hugely successful pilot symposium in 2021, Otautahi opens its doors again to support what is a growing demographic.
People are living longer and healthier and deserve access to opportunities that showcase that.
Bookings close 17 March 2023.
Contact Tracy Scott, Event Administrator, on 0210559575 or seasoneddance@gmail.com
Event Dates
Thu 06 Apr 2023, 05:00 pm
Thu 06 Apr 2023, 08:00 pm
Packages from $260 to $300
Fri 07 Apr 2023, 08:00 am
Fri 07 Apr 2023, 06:15 pm
Packages from $260 to $300
Sat 08 Apr 2023, 09:00 am
Sat 08 Apr 2023, 07:00 pm
Packages from $260 to $300