NZSD Graduation Season 2021 – Paraparaumu
Fri 12 Nov 2021, 07:30 pm
Southward Theatre
Paraparaumu
Paraparaumu
Dance, Ballet, Contemporary, Achievements Celebrations, Education, Wellington Region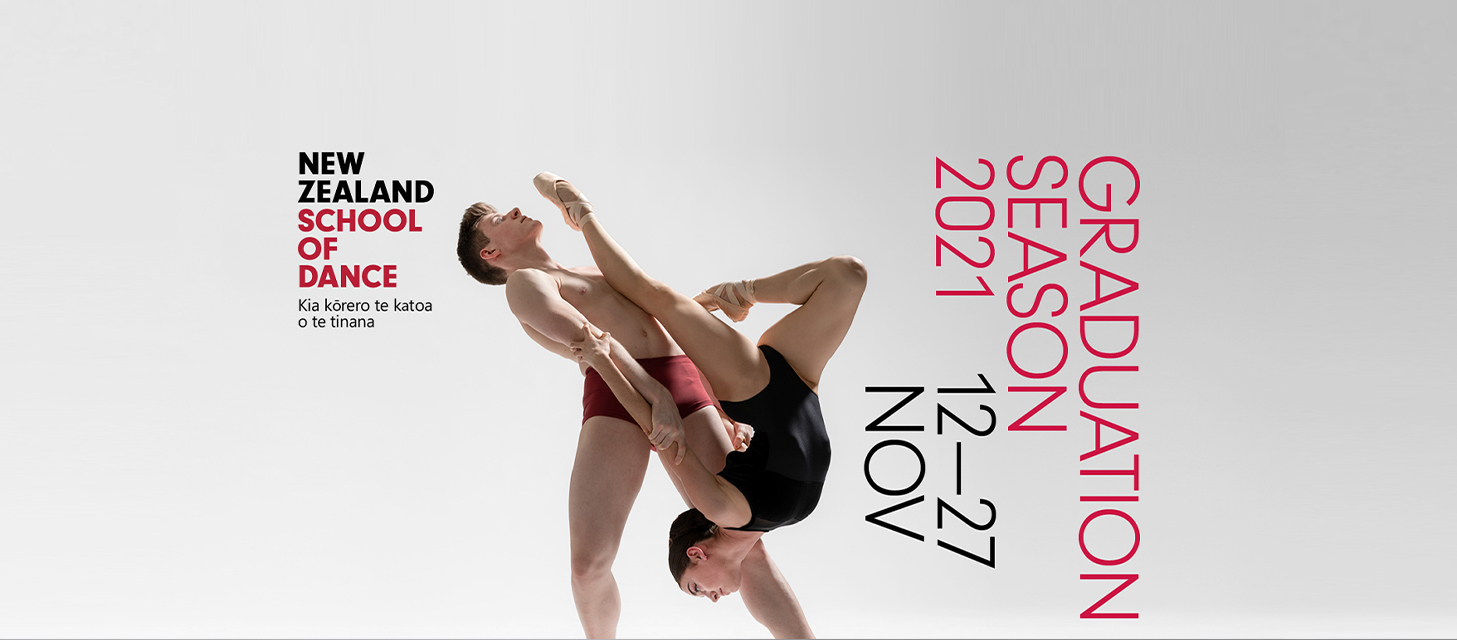 The New Zealand School of Dance is pleased to announce Graduation Season 2021 performances will be held at Southward Theatre, Paraparumu from 12 – 14 November. This is in addition to our annual performances at Te Whaea in Wellington. CLICK HERE to book your tickets.
Performances
12 Nov – 19.30
13 Nov – 13.30
13 Nov – 19.30
14 Nov – 19.30
Ticket Prices
Adult: $39
Senior / Student: $28
Children 12 and younger: $18
This year's programme is a proudly Kiwi showcase including seven newly-commissioned and two existing works , choreographed or restaged by acclaimed NZ-based artists. A thrilling season celebrating the talent and accomplished artistry of the New Zealand School of Dance contemporary dance and classical ballet students awaits.