Unitec Dance Auditions for 2021
Mon 14 Sep 2020, 09:00 am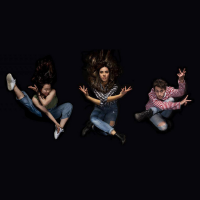 Get ready for a career in Dance Bachelor of Performing and Screen Arts – Contemporary Dance
Apply now to audition by 9 October 2020.
Auditions for our 2021 intake will be held in Auckland on 17-18 October 2020 and online.
Apply here www.unitec.ac.nz/dance or call 0800 10 95 10.
Find out more about applying to study at Unitec at our 'Virtual' Open Day this Saturday, 19 September from 9:30am-3pm. To join us this Saturday, register at www.unitec.ac.nz/openday.
Manaakitia te rito – Putting you at the heart of what we do