Somatic Movement Educator program - Melbourne
Fri 11 Oct 2019, 09:00 am
Mon 28 Feb 2022, 06:00 pm
Dance, Teaching, Workshop, Professional Development
Courses beging October 2019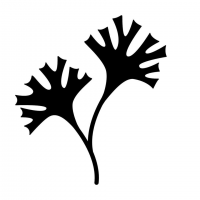 Welcome to Somatic Education Australasia (SEA), dedicated to the flourishing of somatic education, somatic arts practice and body-mind research in the Australasian region.
We are pleased to offer the first licensed Body-Mind Centering® program in Melbourne, Australia, beginning in October 2019 with the Somatic Movement Educator program.
SEA is:
Olive Bieringa, Program Director
Otto Ramstad, Educational Director
Kim Sargent-Wishart, Administrative Director
Along with a brilliant guest faculty from international BMC programs.
SME courses will run in two modules per year, for approximately 2 weeks each module. The entire 500+ hour SME program can be completed in just under 3 years (Oct 2019-March 2022). Courses can be taken individually, or combined with courses at other SME program locations worldwide to complete certification.
The first four courses for the IDME (Infant Developmental Movement Educator) Program are also included in the SME program.
Click here for schedule and fees, and here for information on applying.
Sign up for our mailing list for updates, or contact us here.