Auckland Academy of Dance
DANZ Member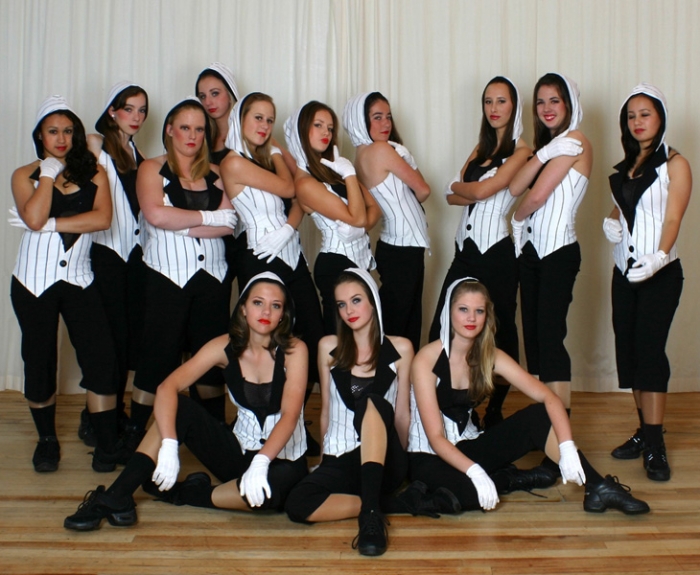 Ballet Concert is coming up 7th December, 11.00am & 4.00pm at the Glen Eden Playhouse Theatre. Tickets are on sale at the studio NOW.
The Auckland Academy of Dance is a place where many friendships begin and last a life-time, but most importantly a life long love of dance is developed and nurtured. We have four large purpose built studios three with wooden floors and the fourth with a specialized dance floor. All studios are fully equipped with mirrors and barres. Our Studios also have bathrooms, reception, office and our own small dance supplies shop on site.
We offer classes in a variety for all ages from Pre School to seniors in Ballet, Contemporary, Jazz and Hip Hop.Classes are taught for preschool children aged 3 & 4 yrs and school aged children from 5-18yrs.