Dance Studio Marketing Management Role
Sun 22 Sep 2019, 12:00 am
Thu 31 Oct 2019, 05:00 pm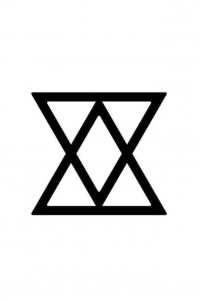 ABOUT NEVERLAND STUDIOS
Neverland Studios is a leading Auckland based dance school which runs classes out of two locations - Albany and Howick.
THE ROLE
Neverland is looking for a 'part time' team member to move our marketing to the next level. We are currently in the on boarding stages with Hype + Dexter (marketing software company) who you will communicate with in regards to different campaigns.
Neverland Studios Marketing Role
The person in this role will oversee new, fresh and fun campaigns from beginning to end.
They will work alongside our current content creator and Hype + Dexter to analyse data to identify and define audiences and the efficiency of future campaigns.
They will devise and present new ideas and strategies to the directors on a regular basis.
Flexible time, structure and place of work - Approx 10 hours per week.
IS THIS YOU??
Are you a current or recent graduate and want to kick start your career in a fun and fast moving business?
Would you like to join a close knit management team that encourage fresh and fun ideas?
Are you great at thinking outside the square?
Are you ready to independently grow and implement marketing strategies within a company new to you?
Are you passionate and full of energy?
Do you have a great eye for design and trend driven marketing?
Are you super comfortable with online marketing strategies and systems ie Facebook, Instagram, SEO and Google analytics.
TOP THREE QUALITIES WE'RE LOOKING FOR
Dance background / involvement
Knowledge/background in Social Media Analytics, Social Media Advertising, Website editing and design.
Has their finger on the pulse in regards to how to market to Mums, Dancers and Teens in a trend driven way.